Warner Robins US Air Force Museum · · PAGE 2.
July 19, 2019: The tour of the museum at Warner Robins AFB in Georgia continues. You may ask "What is a JEEP doing in an aviation museum?" This proves this exhibit is about more than the airplanes of that era. When airmen are not fighting our enemies in the air, they need transportation on the ground.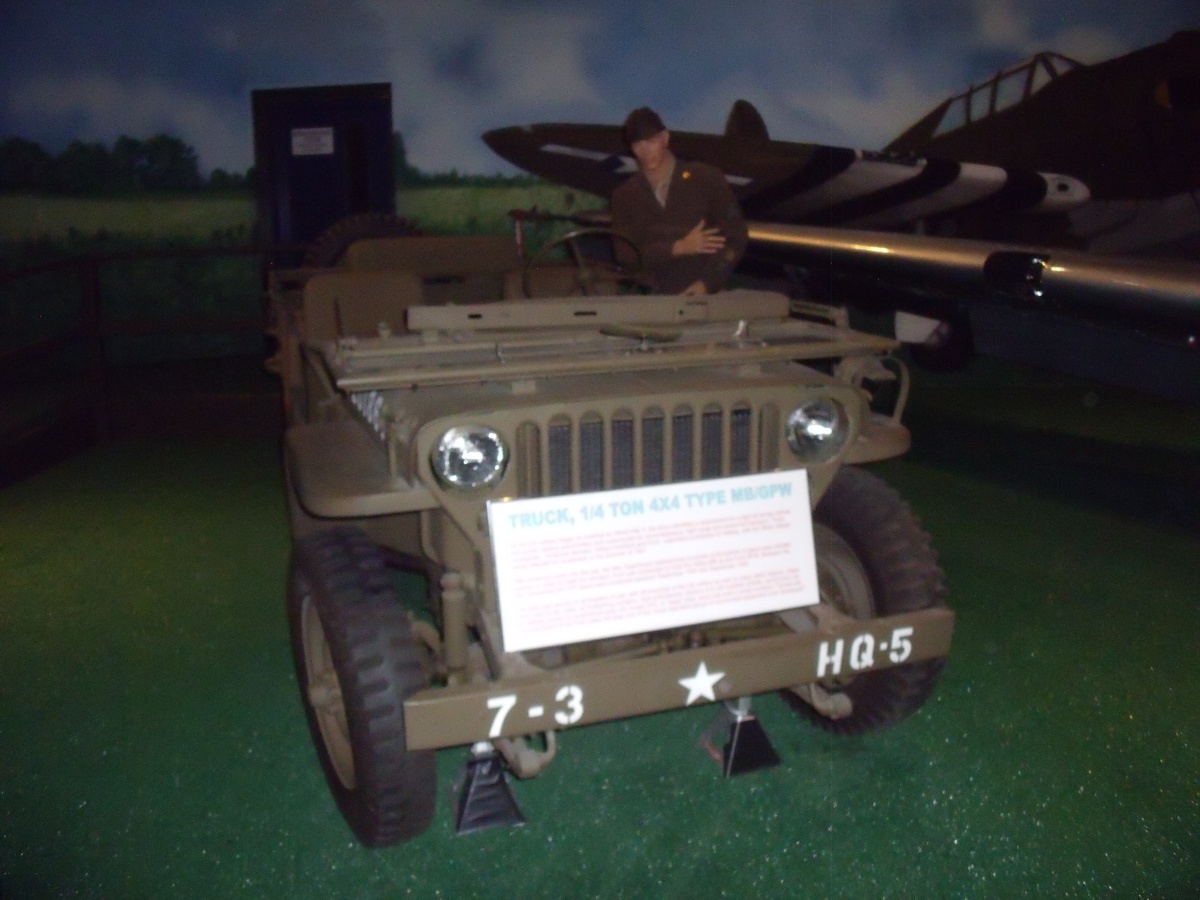 Before they become combat pilots, all of them get a chance to fly training aircraft like this one.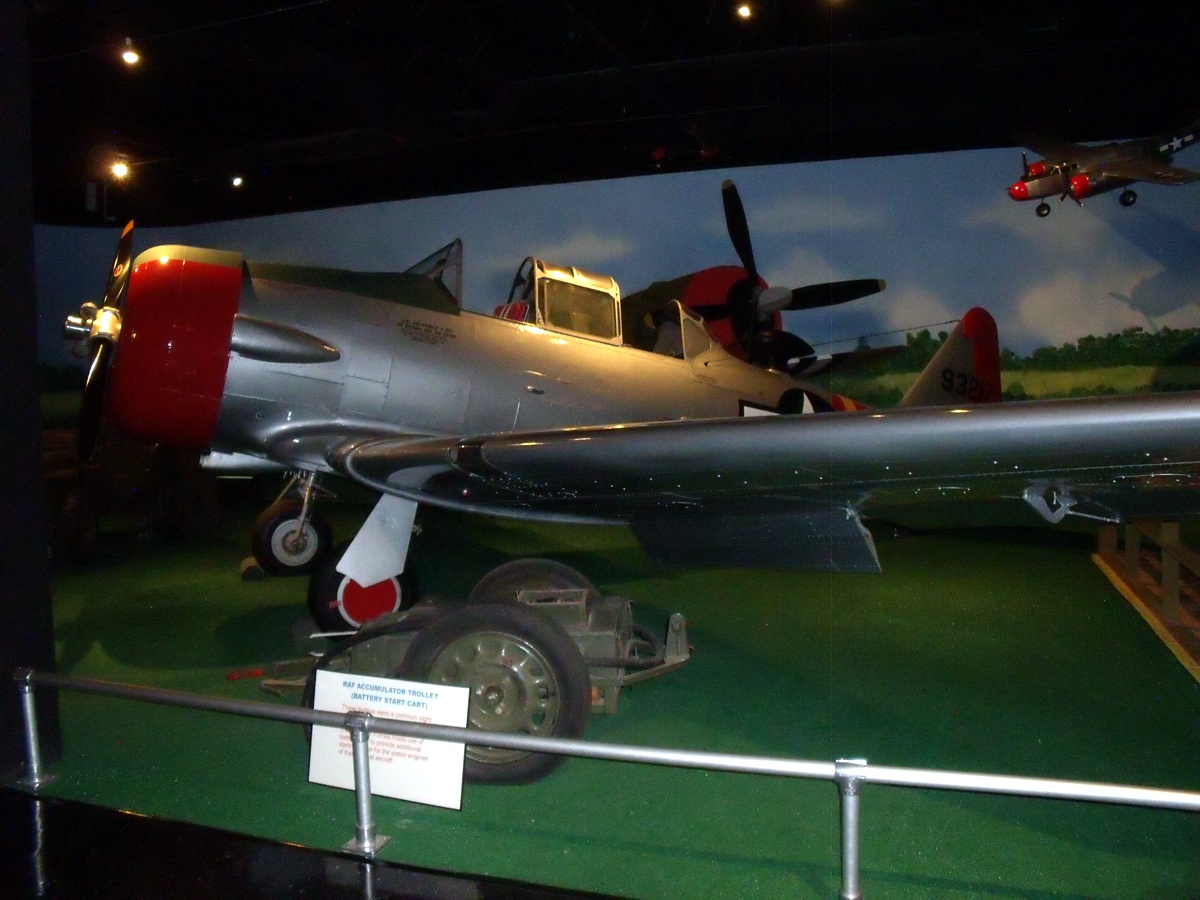 This somewhat modern F-15 Eagle jet fighter plane is in the main lobby of the museum. These aircraft are being replaced by newer, faster, and stealthy airplanes of today.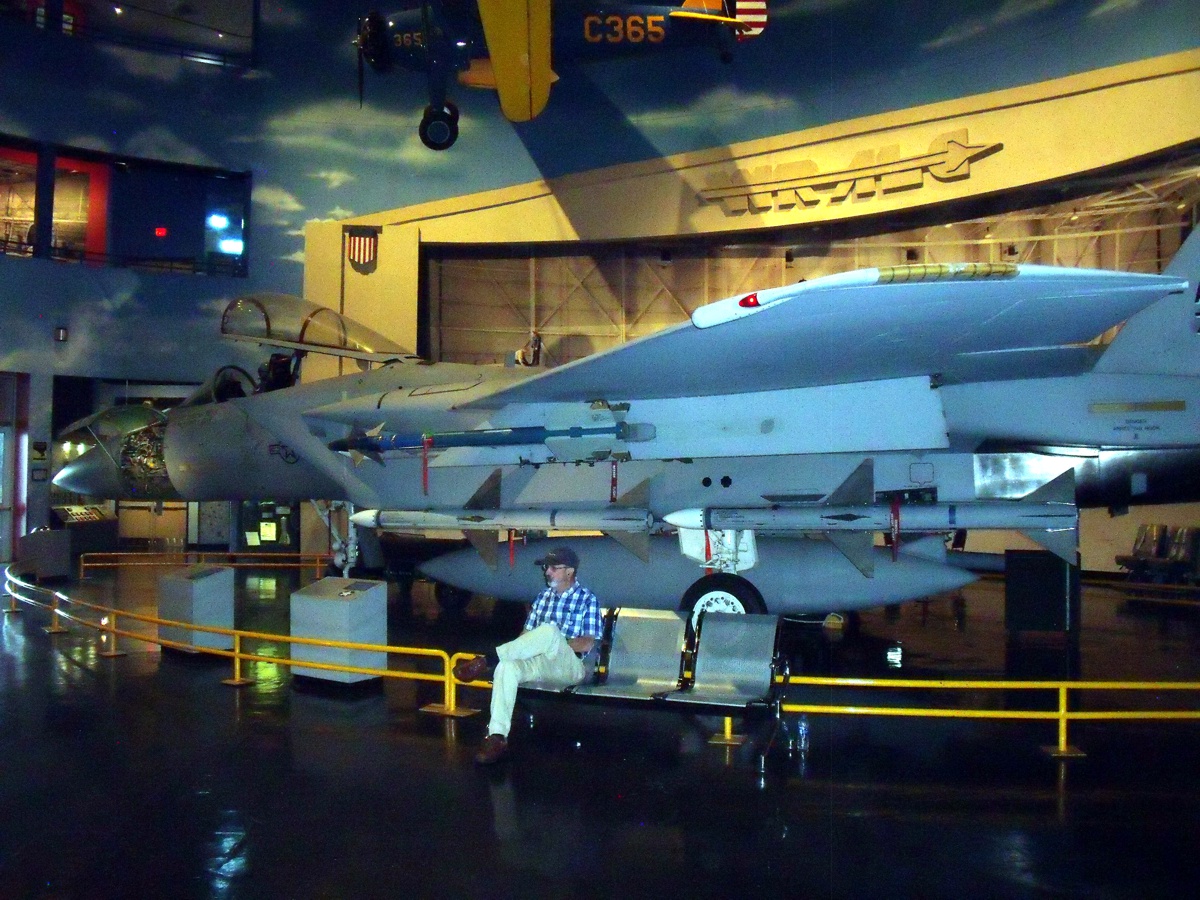 Here is that same airplane seen from the upper level of the main building.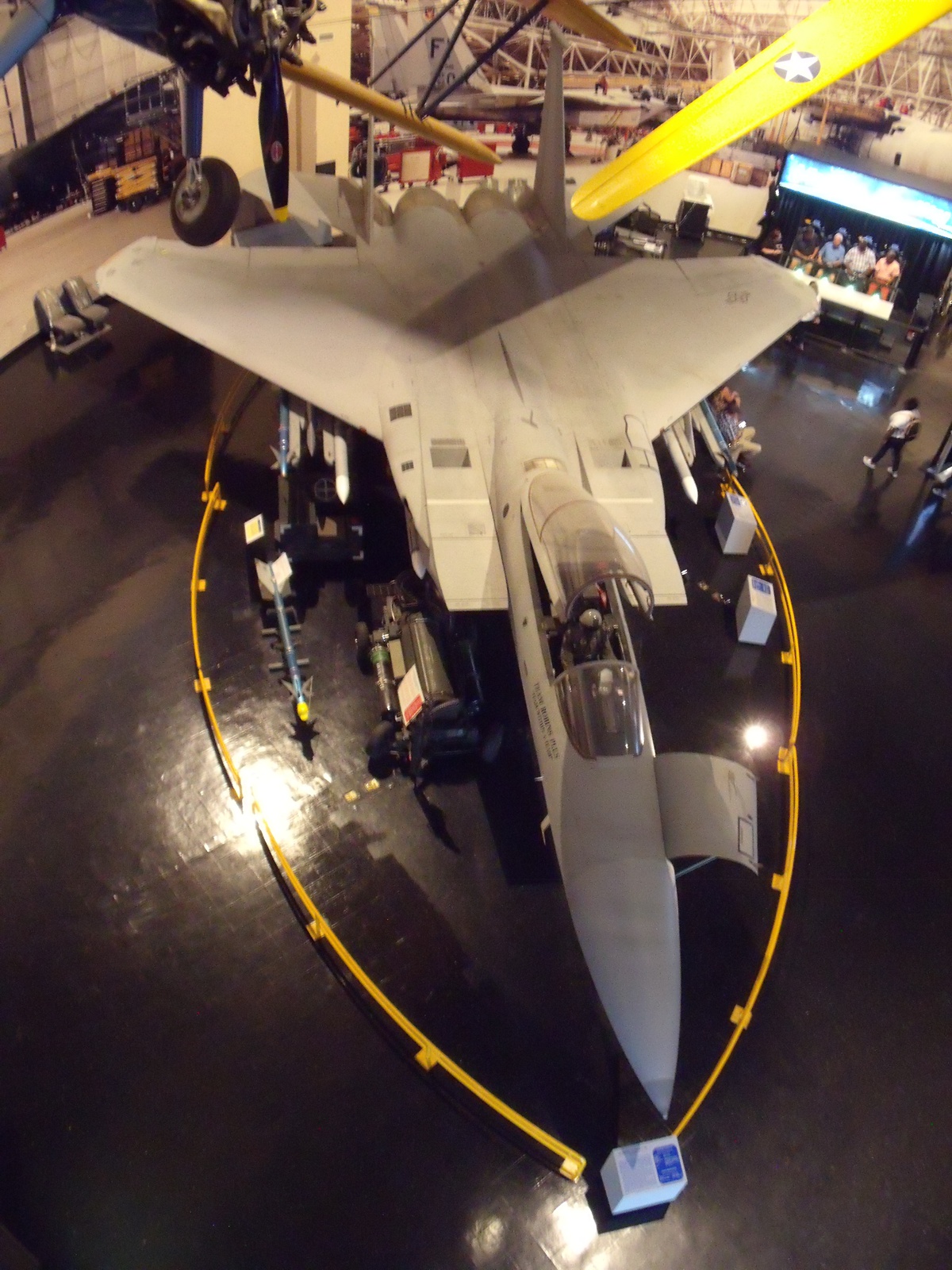 You may be asking "Why is a glider in an air museum?" The Normandy Invasion in France in 1944 had an airborne component that used cargo gliders to land behind the German front lines near the beaches. The pilots who flew those "TRUCKS" had to start with something that was more nimble like the example seen here. Those gliders used in Normandy would fly only ONE time into battle. The pilots who flew them trained in central Florida during World War II.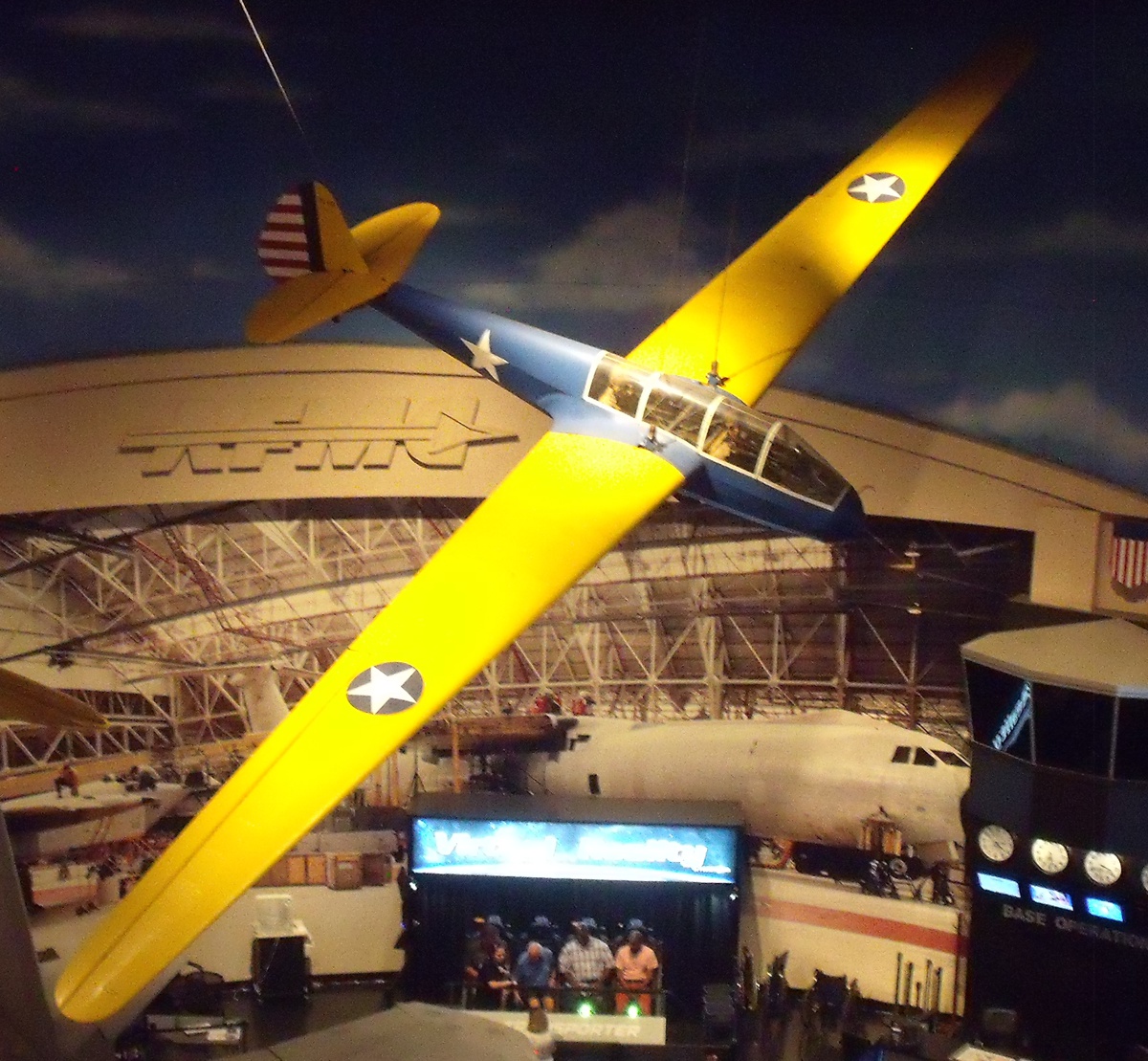 Here is the information on the glider seen above.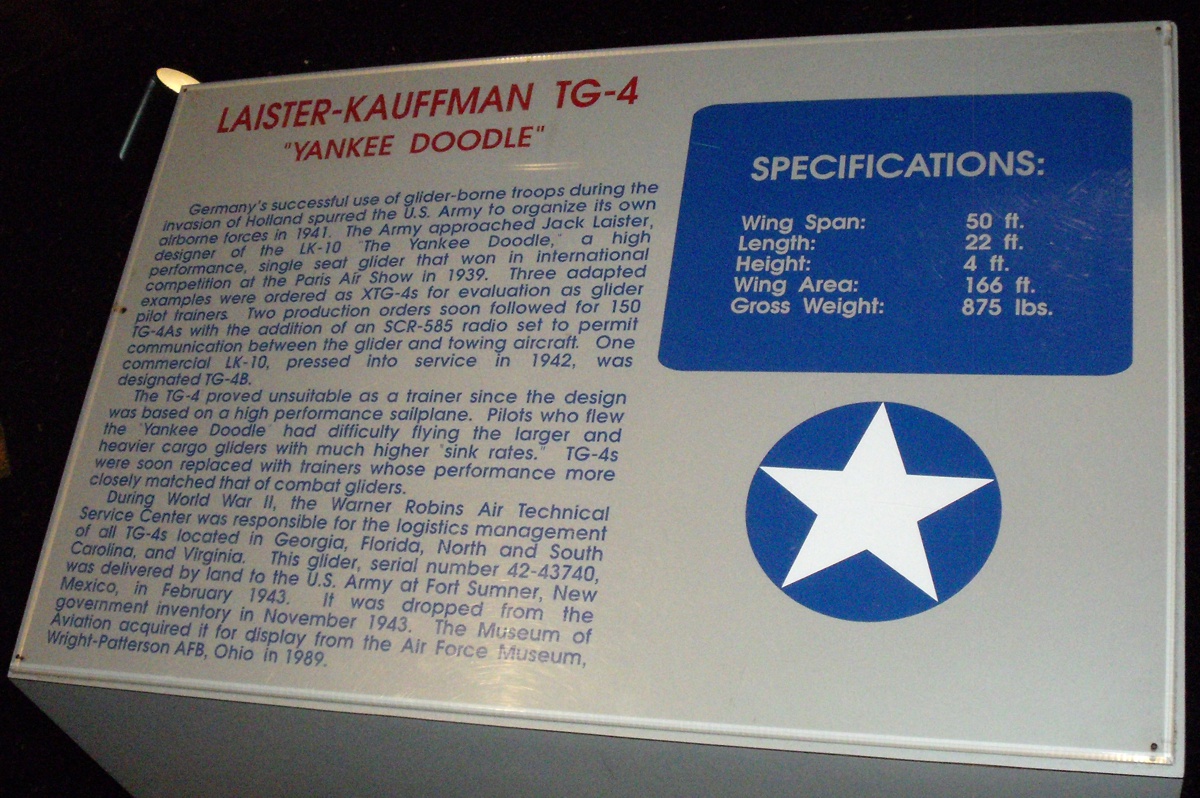 ALL the non-glider pilots learned to fly in a biplane like this one early in the war.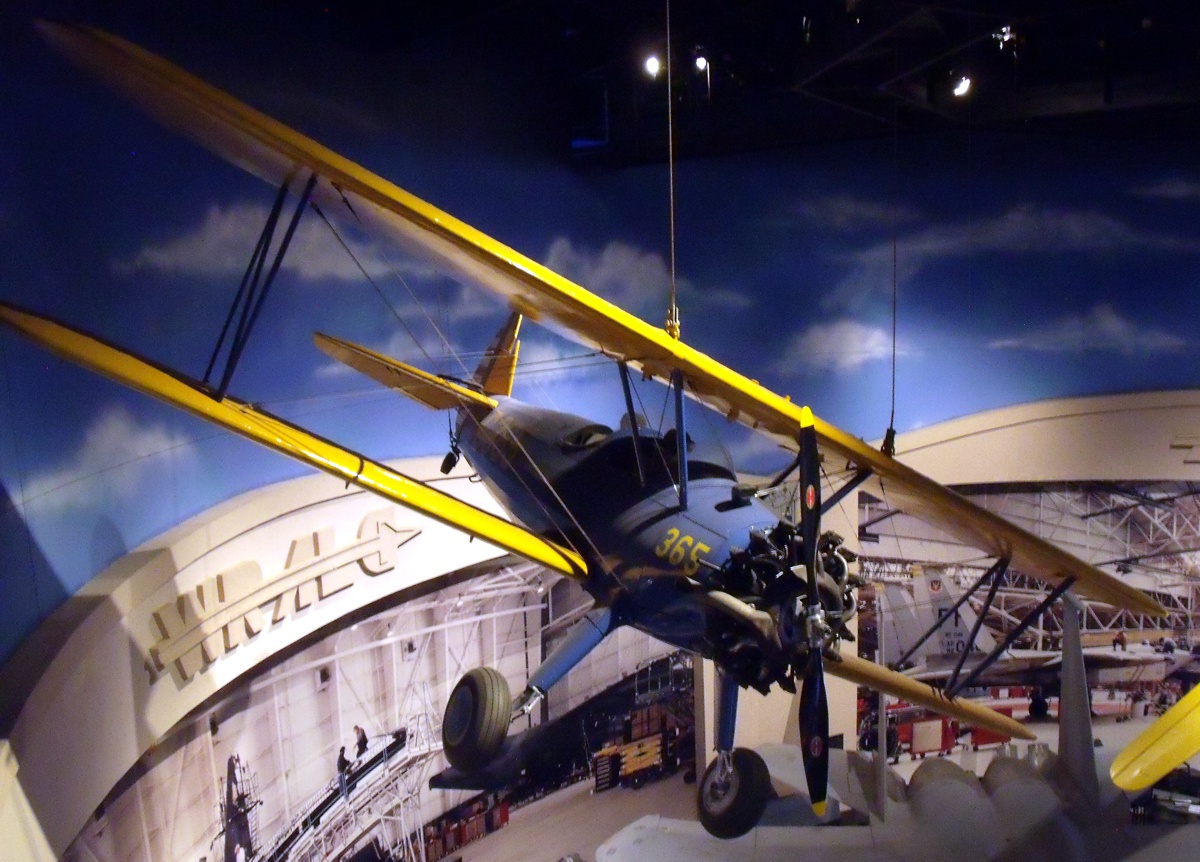 Here is the same airplane taken with the camera at an angle to give a different view.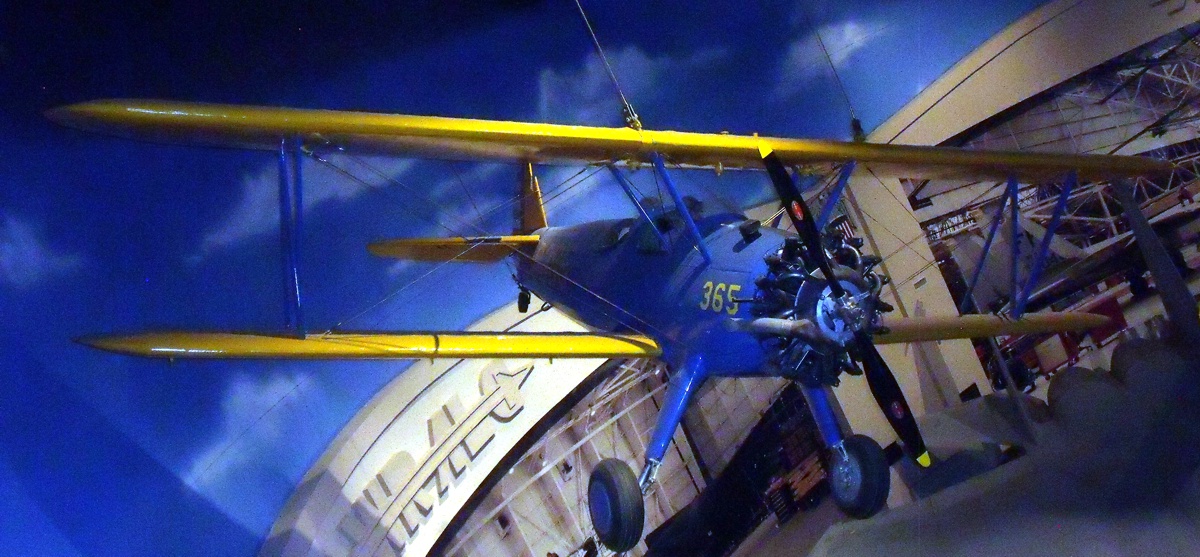 Here is the information about the biplane above.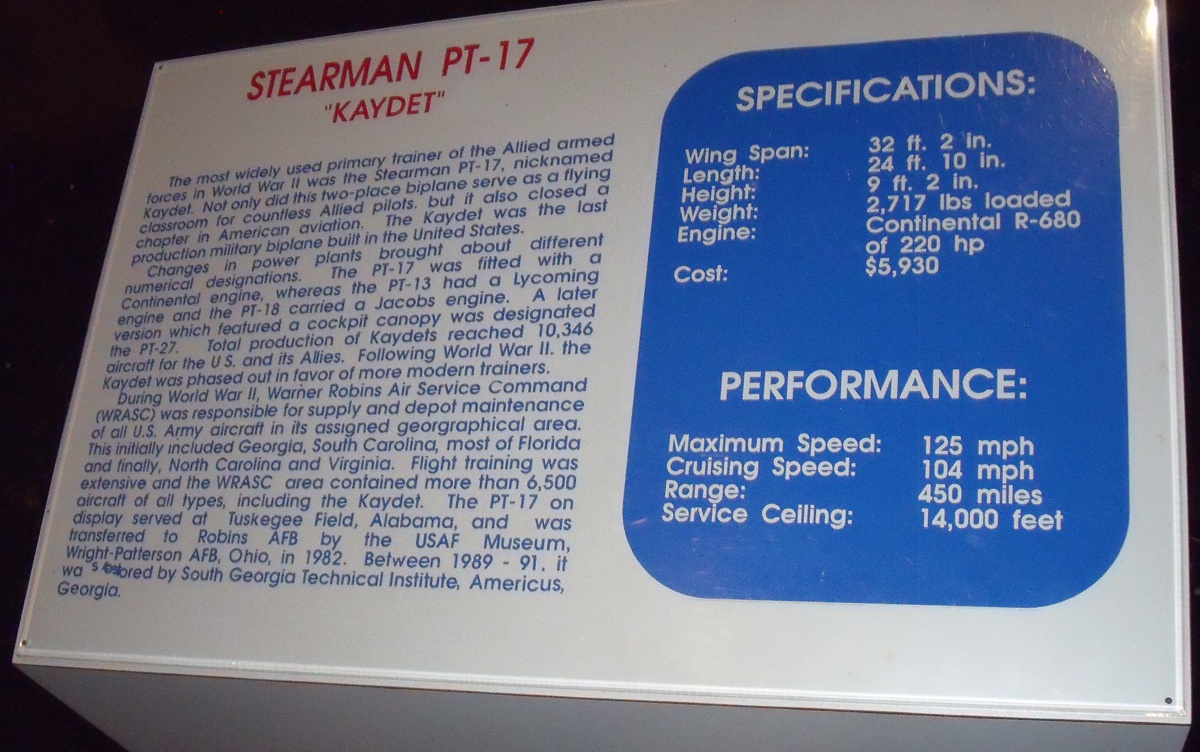 The day we came to the museum, it started to rain and hard at times. I took this photo of a B-52 while standing in a covered area just outside the main building.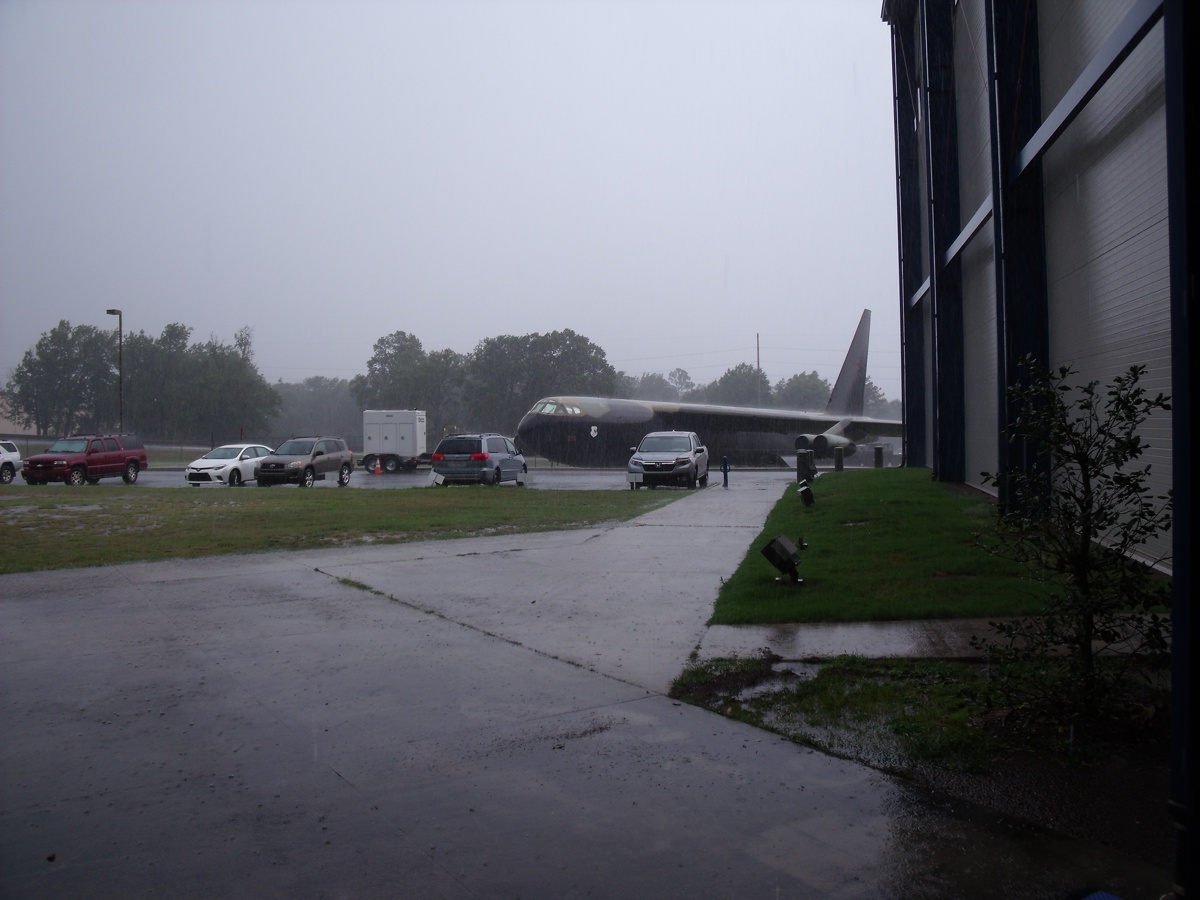 The late arrival after lunch and the rain cut short our visit on this day, but we will return since any trip north on Interstate 75 brings us near this location in Warner Robins, Georgia. We departed the museum as it closed at 5 PM Eastern Time. The rain had moved north and we caught up with the rain storm as we went through Macon, Georgia, and again as we headed up US 129 northbound to our motel room for tonight at Madison, Georgia adjacent to Interstate 20 on the south side of town.