Grand Dad goes to Texas · · PAGE 412.
May 31, 2017: Today is a LONG day that starts at 3 AM Eastern Time at home in Florida. The 6 AM flight from Melbourne to Atlanta was why I got up so early to be at the MLB Airport before 5 AM. Just like life in Chattanooga, the Melbourne Airport security is not the congestion seen at LAX, ATL, and other airports like McCarran in Las Vegas. The aircraft had NO empty seats when we left the gate at 6 AM on time. It was dark as we rolled out to runway 27. I watched the sunrise above the clouds over the Atlantic Ocean and could see many of the features of the Saint Johns River and its lakes that mark the western border of Brevard County. Unfortunately, I did not get my camera out of the computer bag. The flight to Atlanta was all IFR between layers from north Florida until the descent below the lower cloud deck.
I made sure I had my camera at hand for the second flight to Austin, Texas. Much of the route looked like this below our cruising altitude above 30,000 feet. I had loaded Google maps on my phone and used it as GPS for this flight. I left Melbourne and realized I had not pre-loaded the maps to work "off line" in the memory of the phone. I managed to get the files I needed while on the ground at the Atlanta airport. I love the unlimited data plan I have with T-Mobile!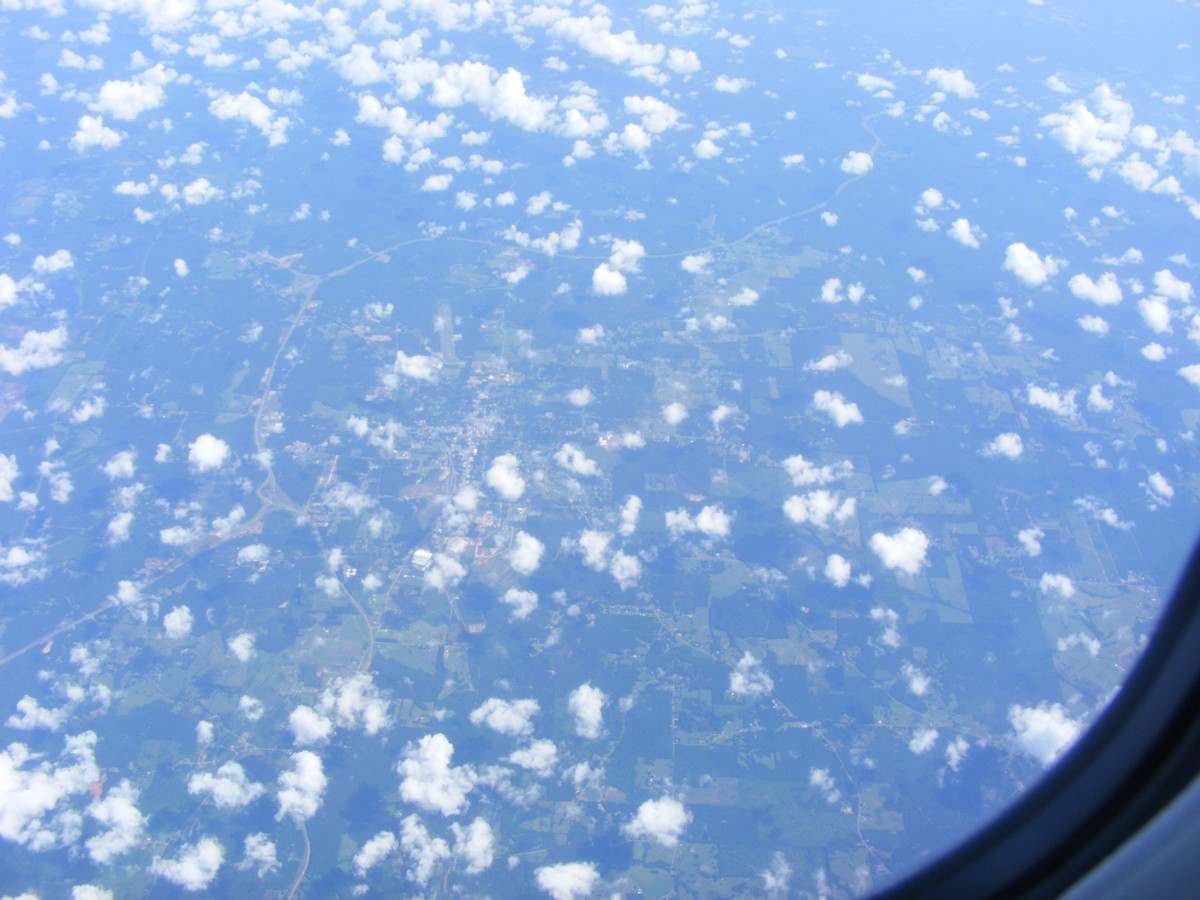 This is the first time I have sat in the rear of a Boeing 737-900-ER and got a look of the new fuel-efficiency modified wing tips.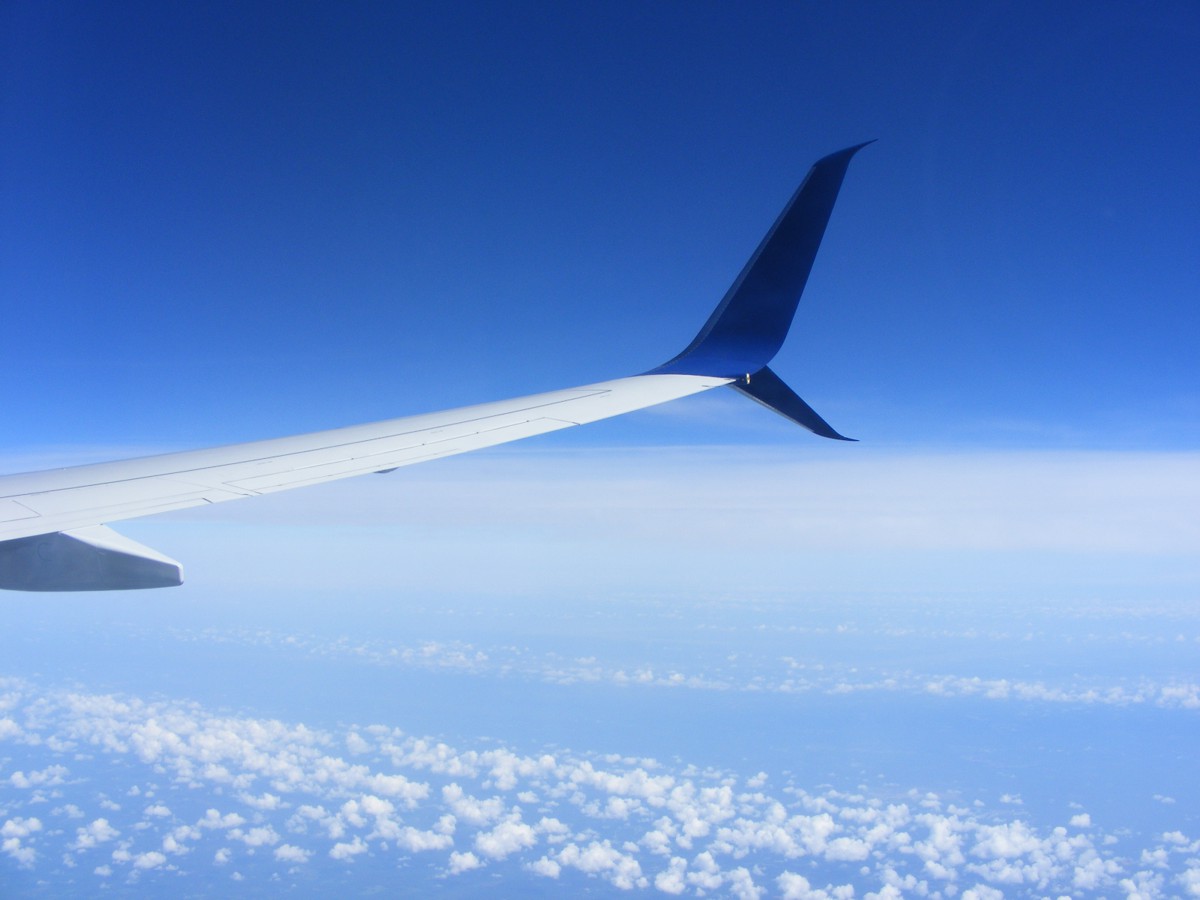 I put on the polarizing filter for the camera to see if the plexiglass inner windows would create this color shift you see below. I will have to get some contrast with post processing if the airborne images that follow.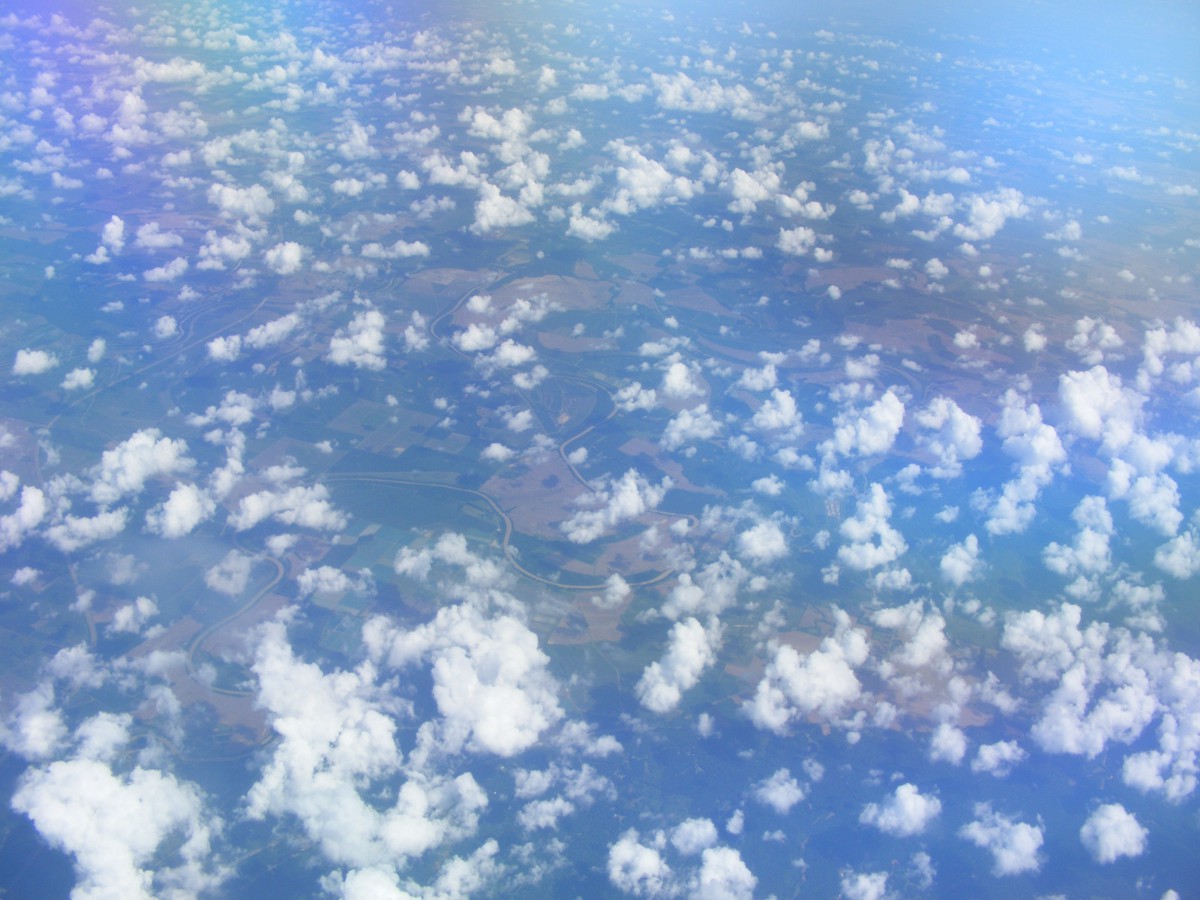 Somewhere over Mississippi near the Yazoo River...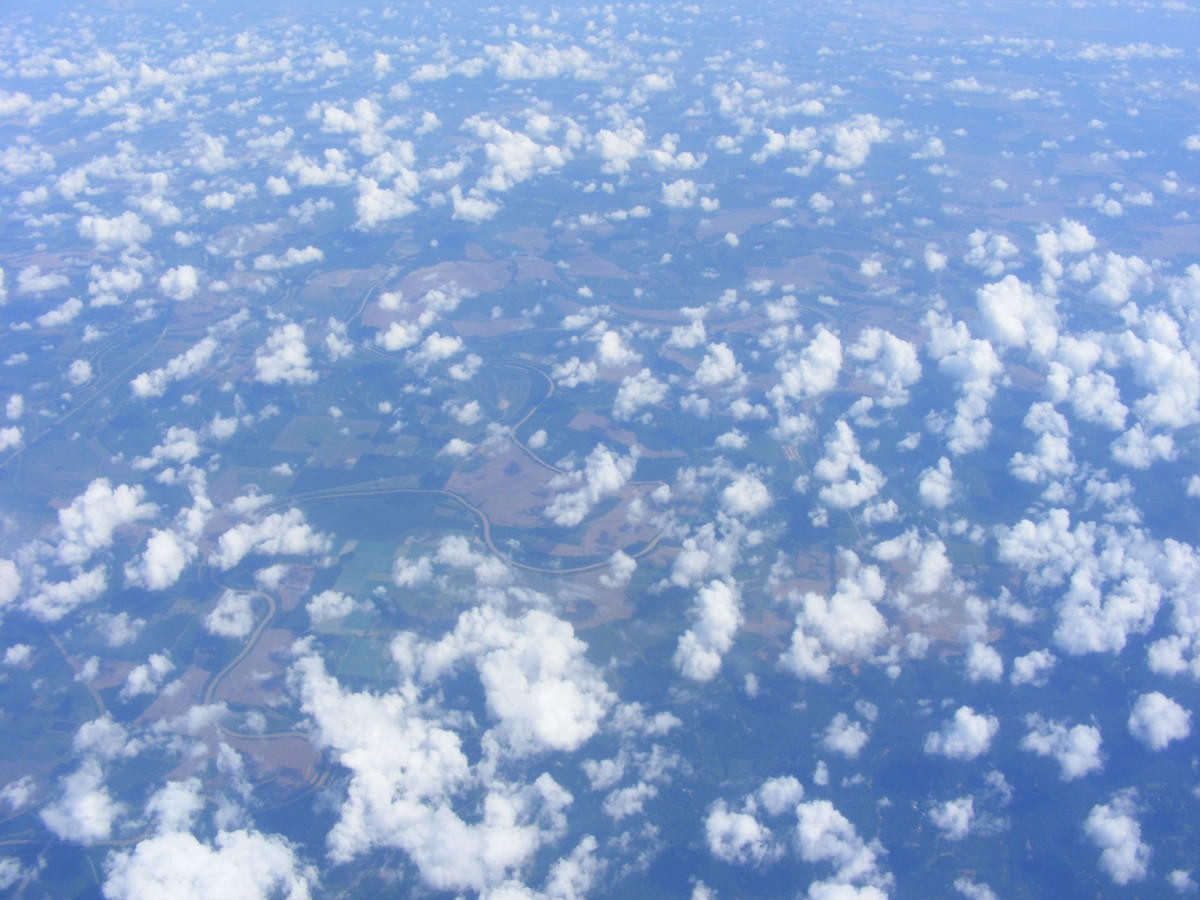 Interstate 35 up near Georgetown, Texas is visible on the initial approach to Austin, Texas.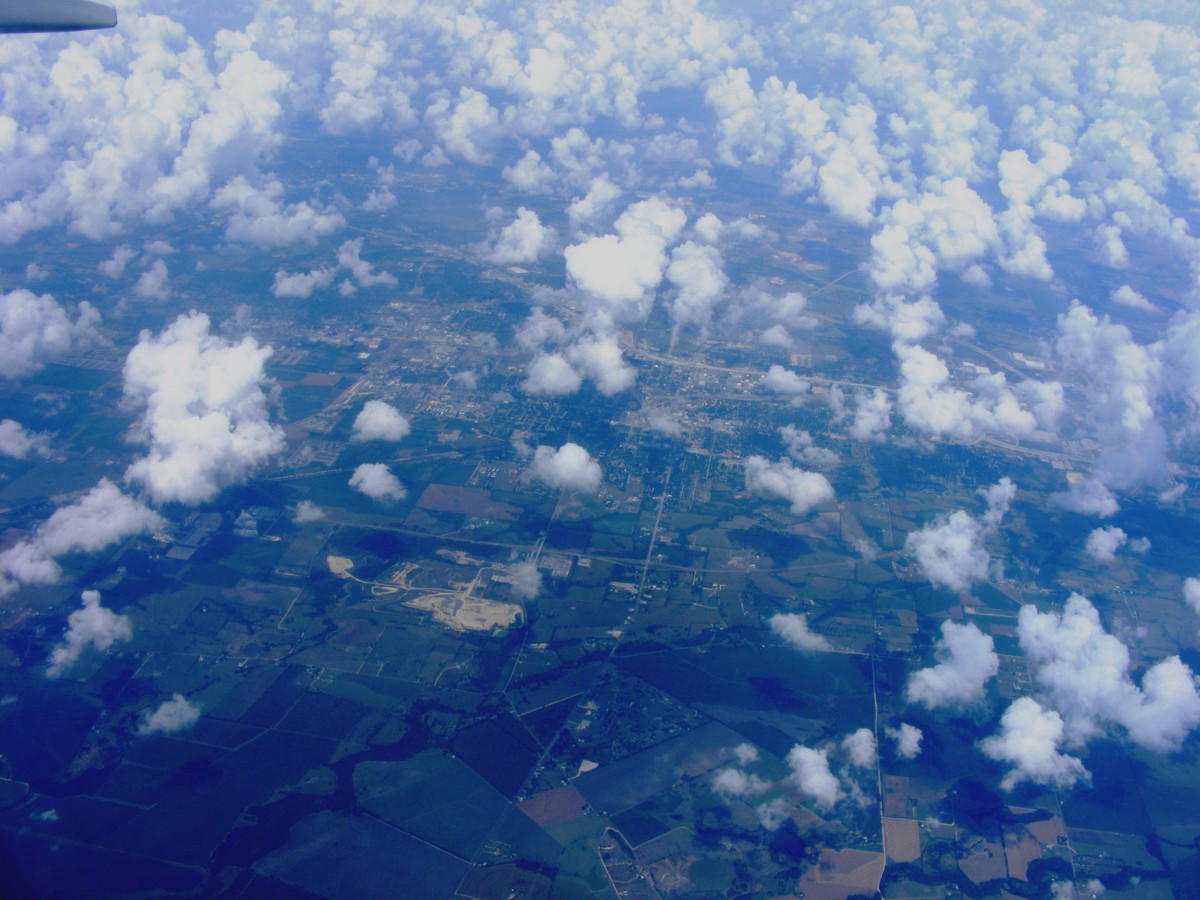 Down closer to the airport as the flaps come out.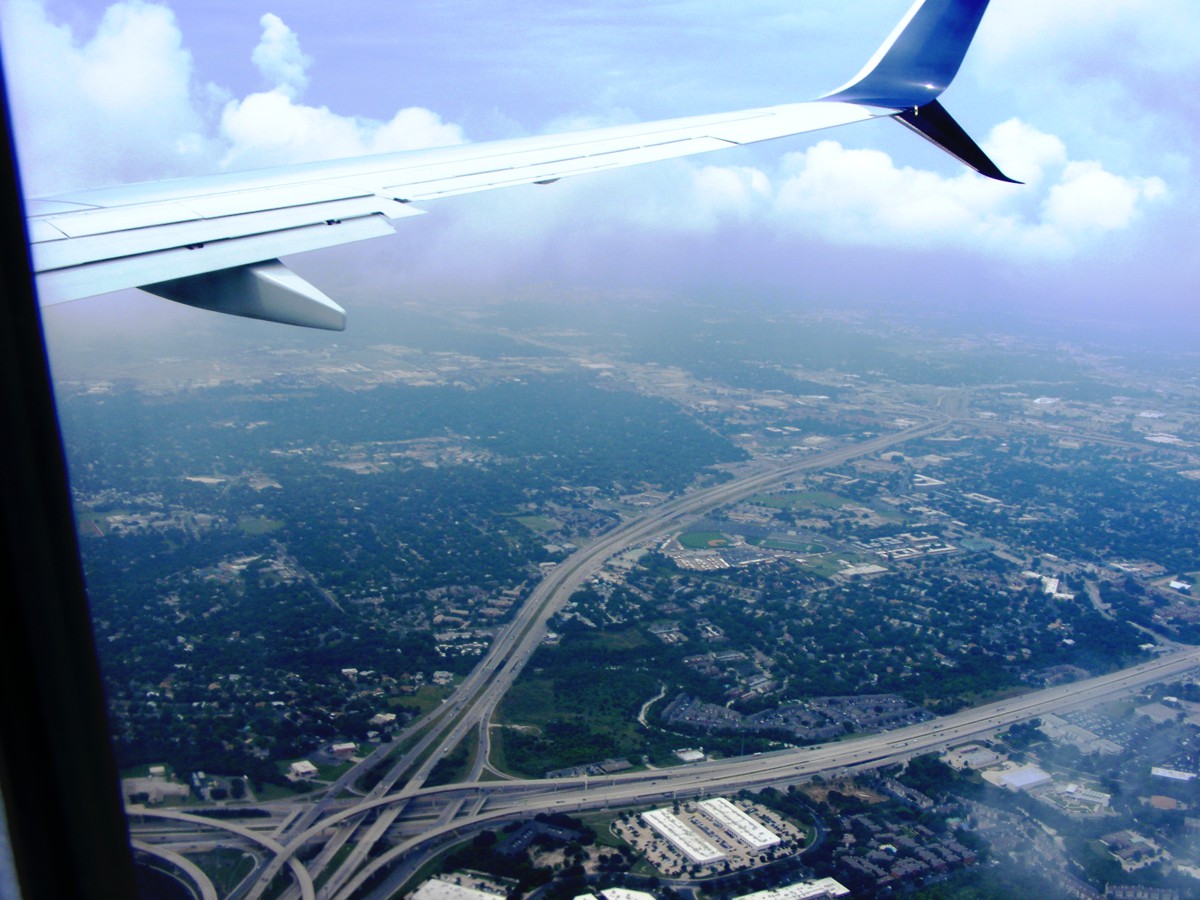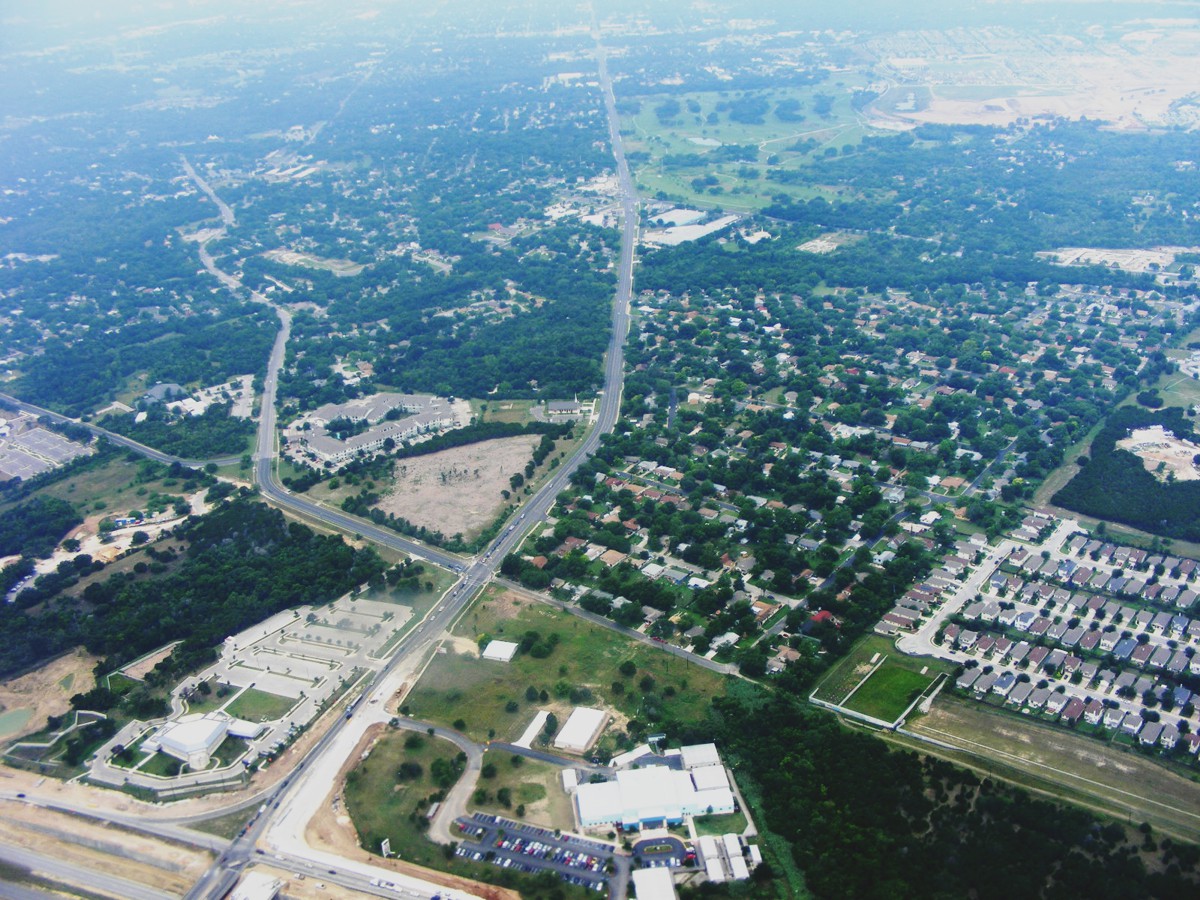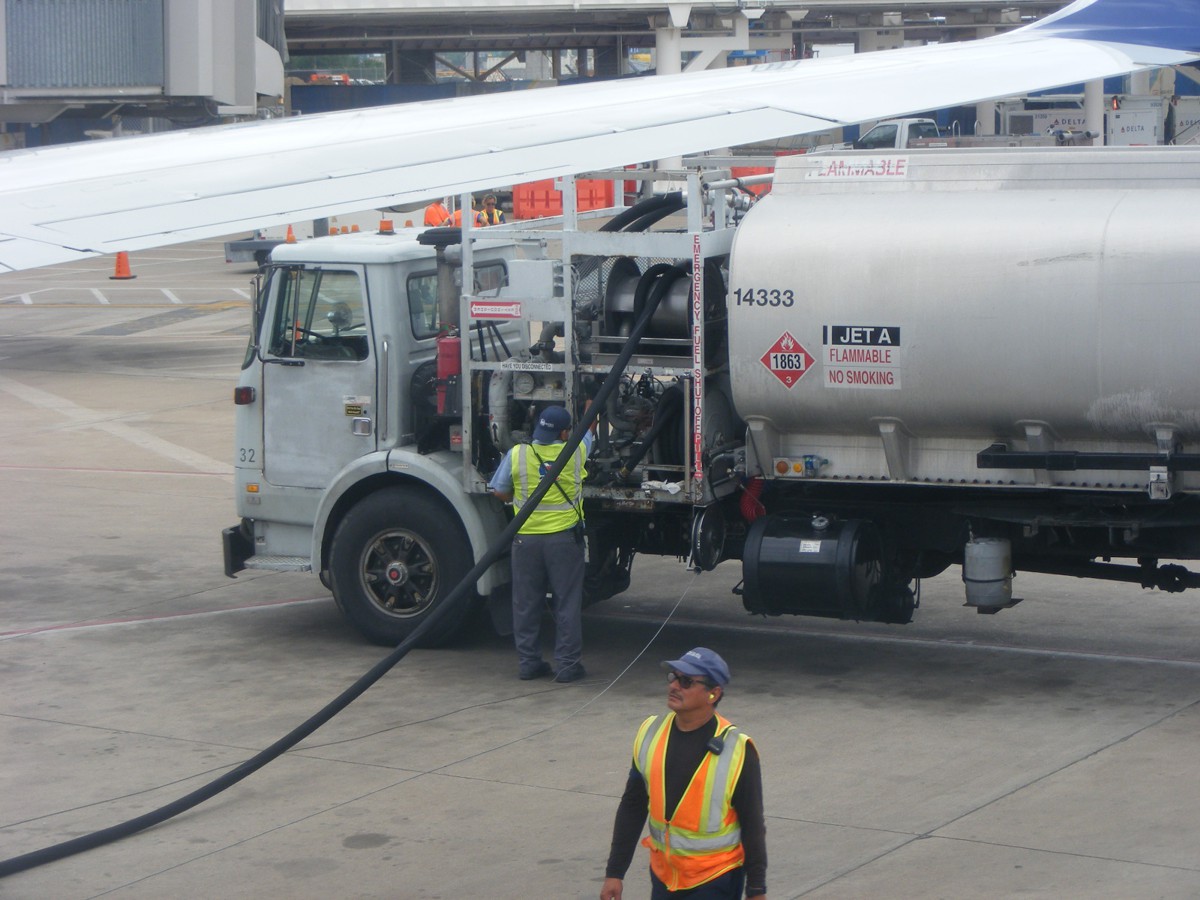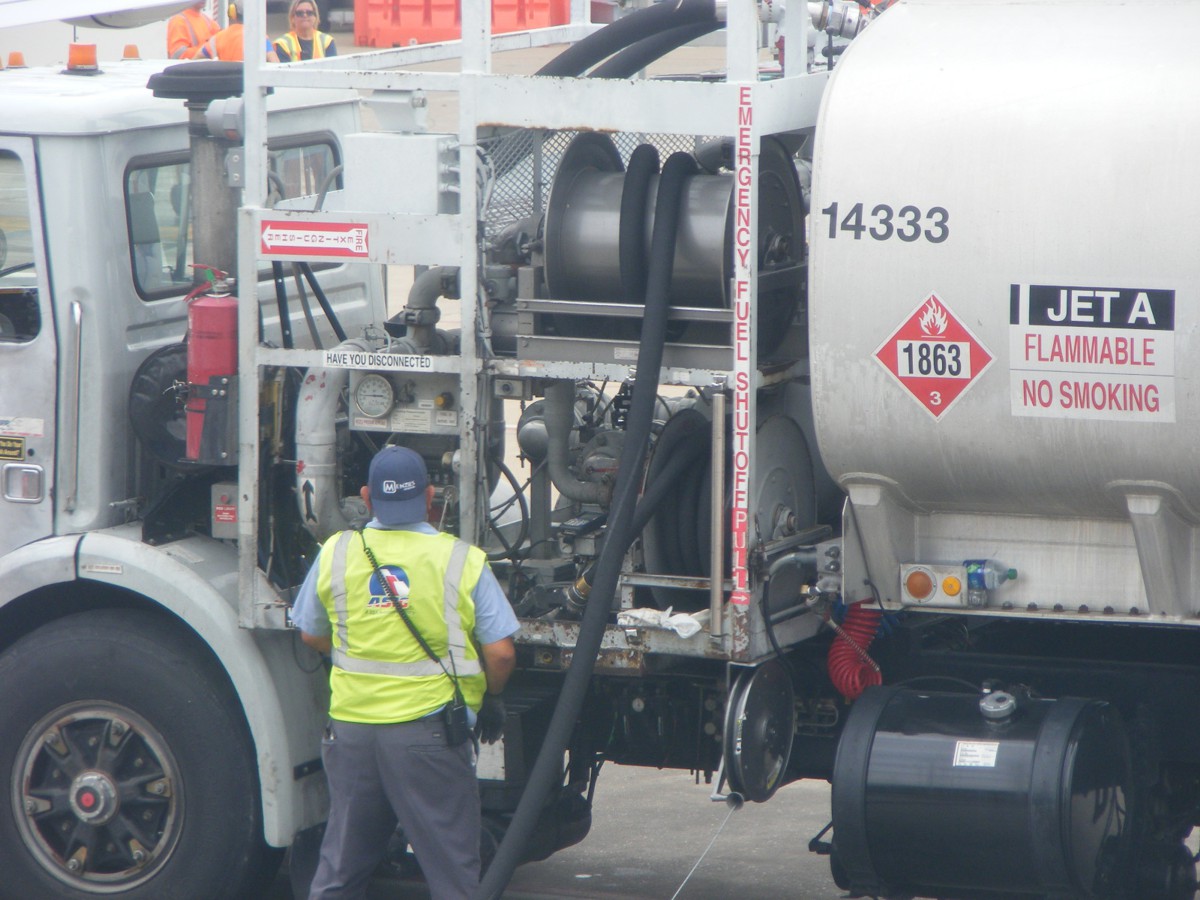 That cord stretches to the hands of the operator standing on a ladder under the wing. It controls the flow of fuel from the truck to the aircraft. The meter reads 134 gallons as he has just started the pump.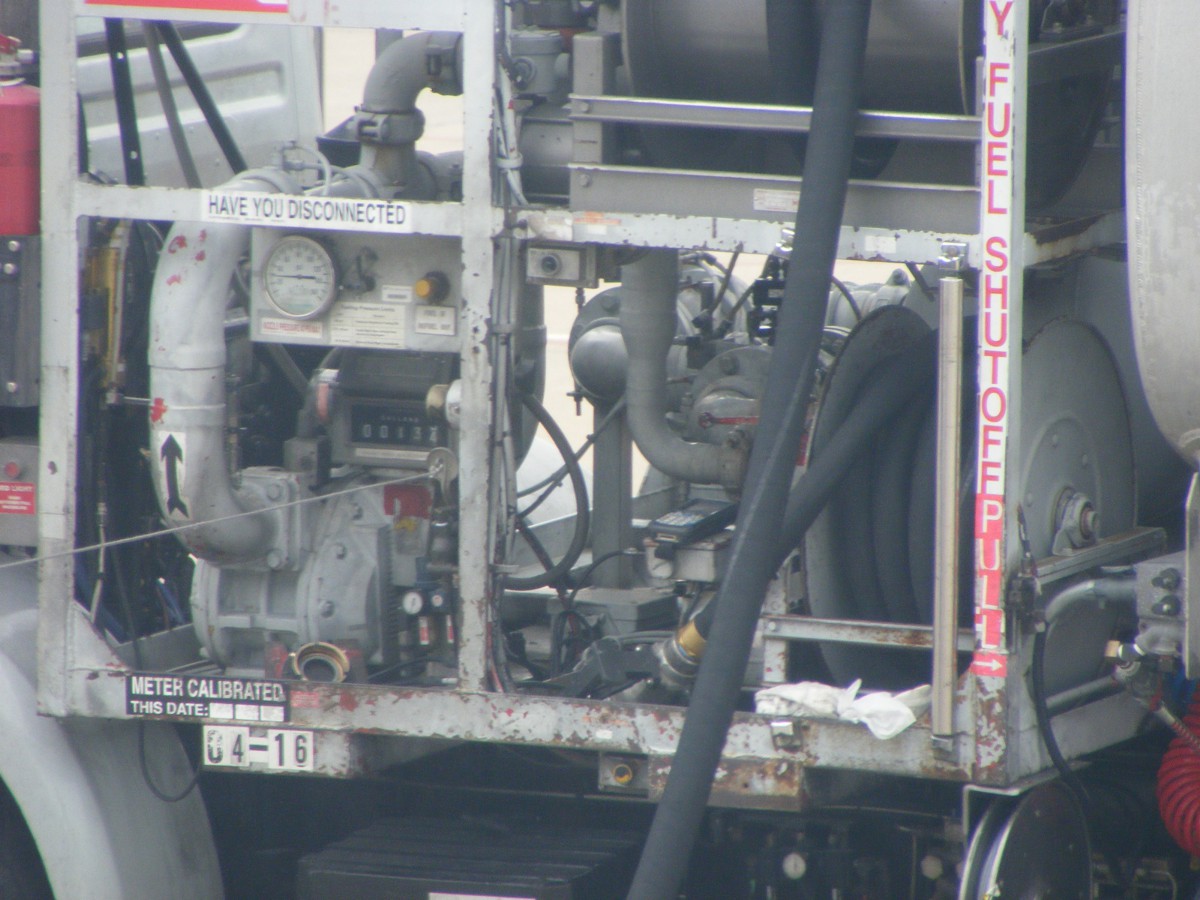 The ride from the airport had a customer call come in on my company cell phone. Other than that one call, this was day about family gathering for the graduation tomorrow for my Grand Son.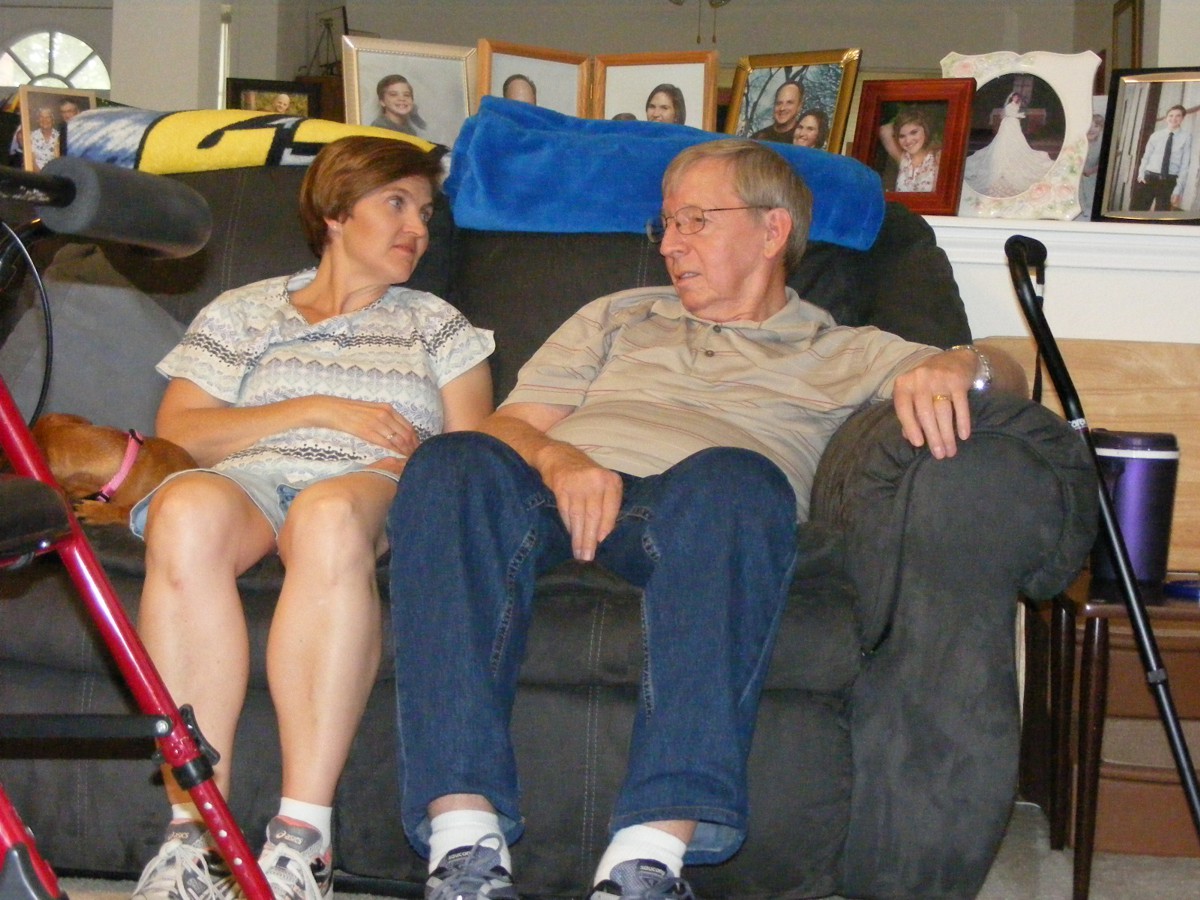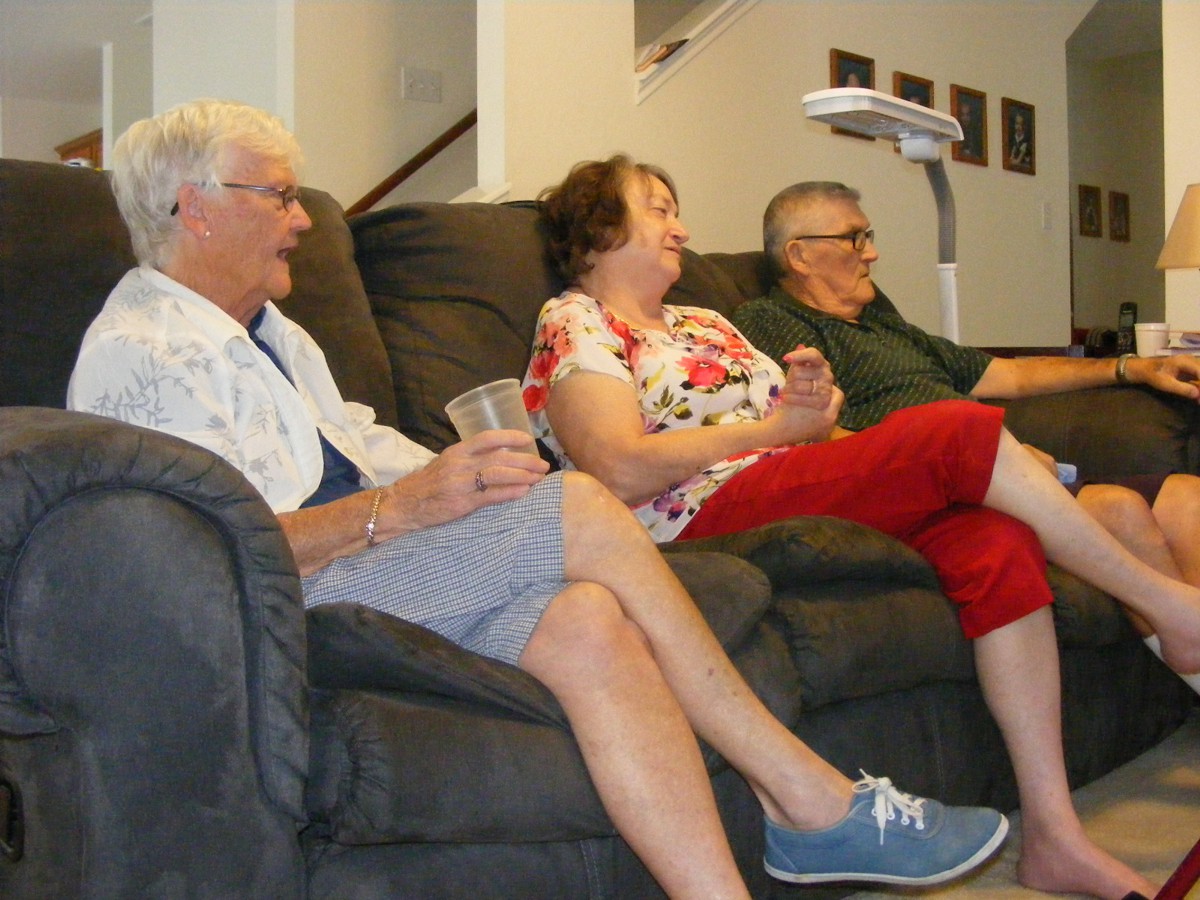 Three generations to celebrate that good looking young man in the center who is just about as tall as those of us older folks. The UCLA T-shirt is a souvenir as he is not going there.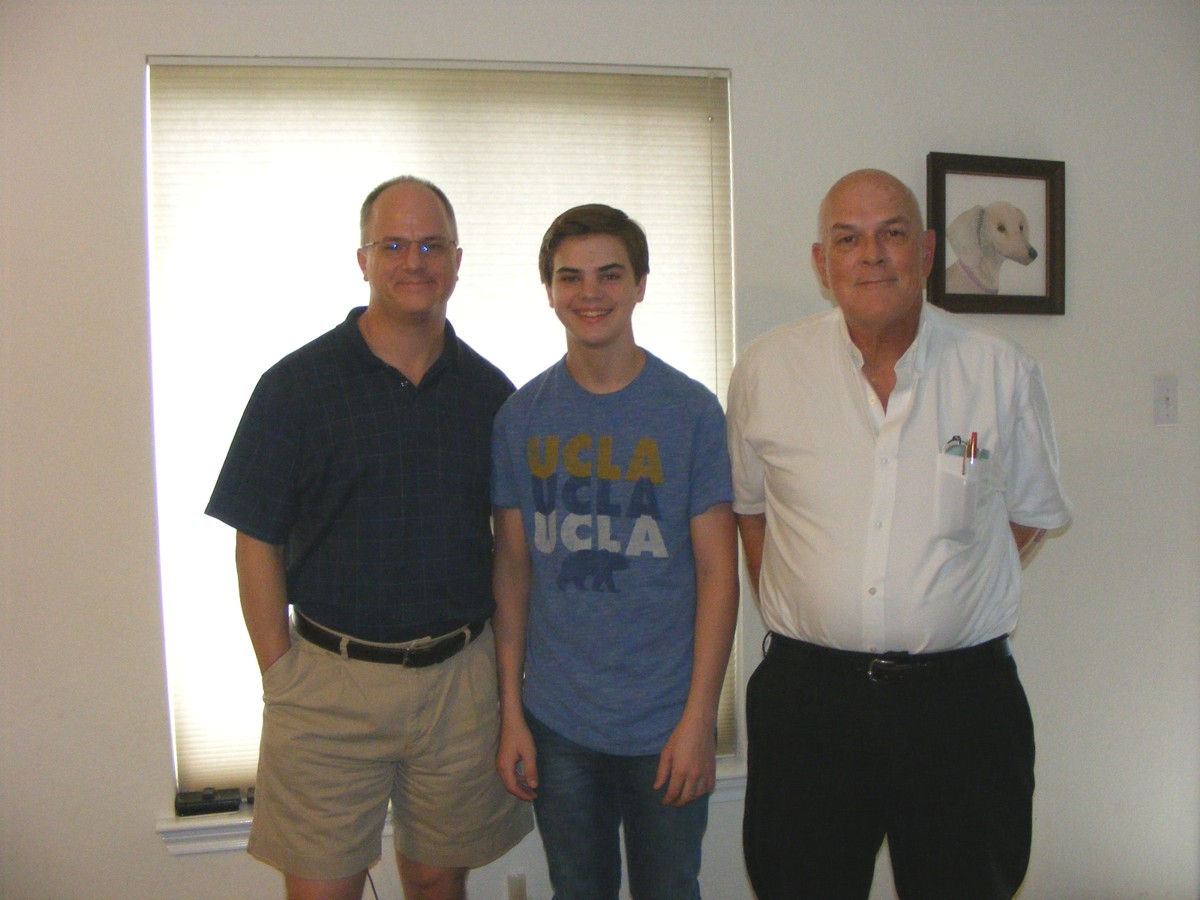 This was Wednesday, May 31, 2017. Tomorrow is graduation day!