The tree by the lake · · PAGE 20

May 25, 2021: The loading of the limbs continues at the street in front of the house. I have seen these operations when the last hurricane came through Florida.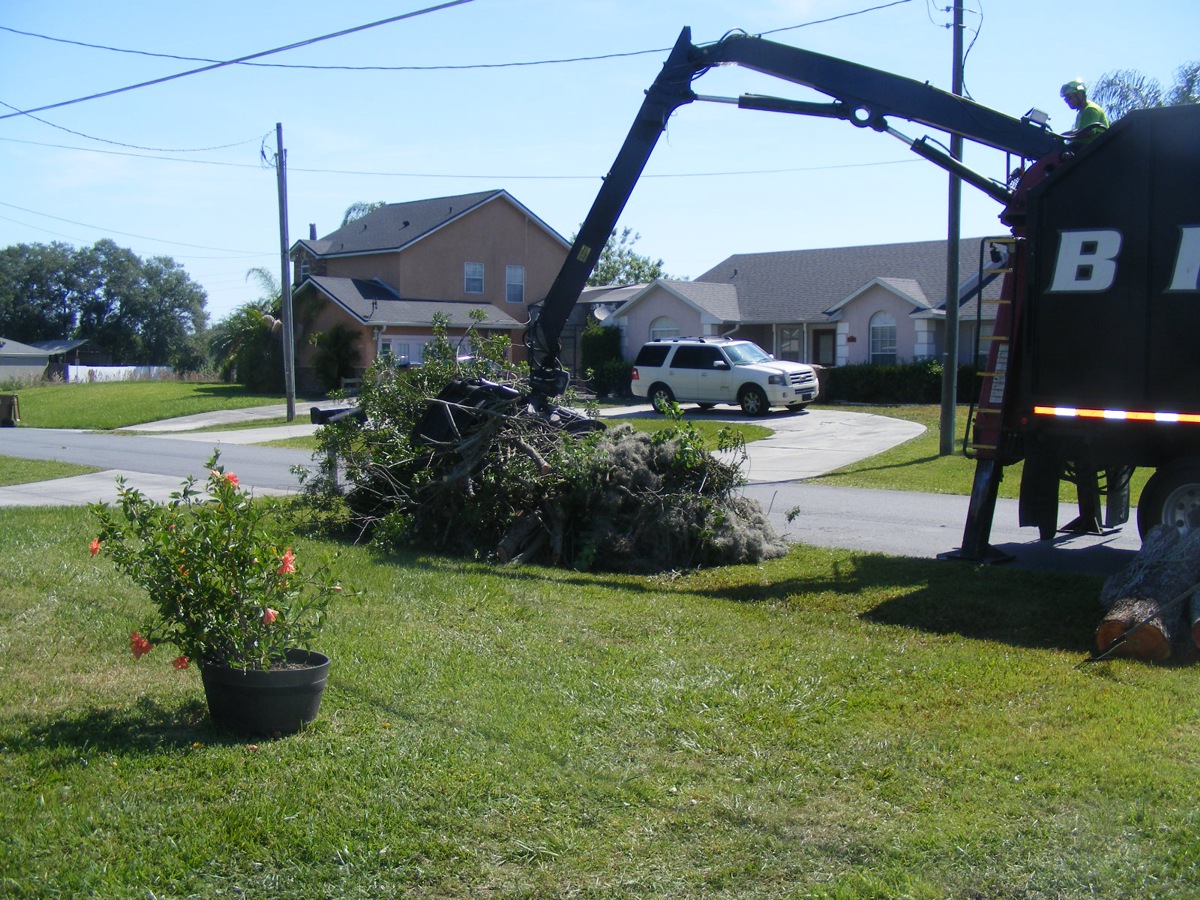 Most of what they do is grab a pile of debris and drop it into the large bin on the rear of the truck.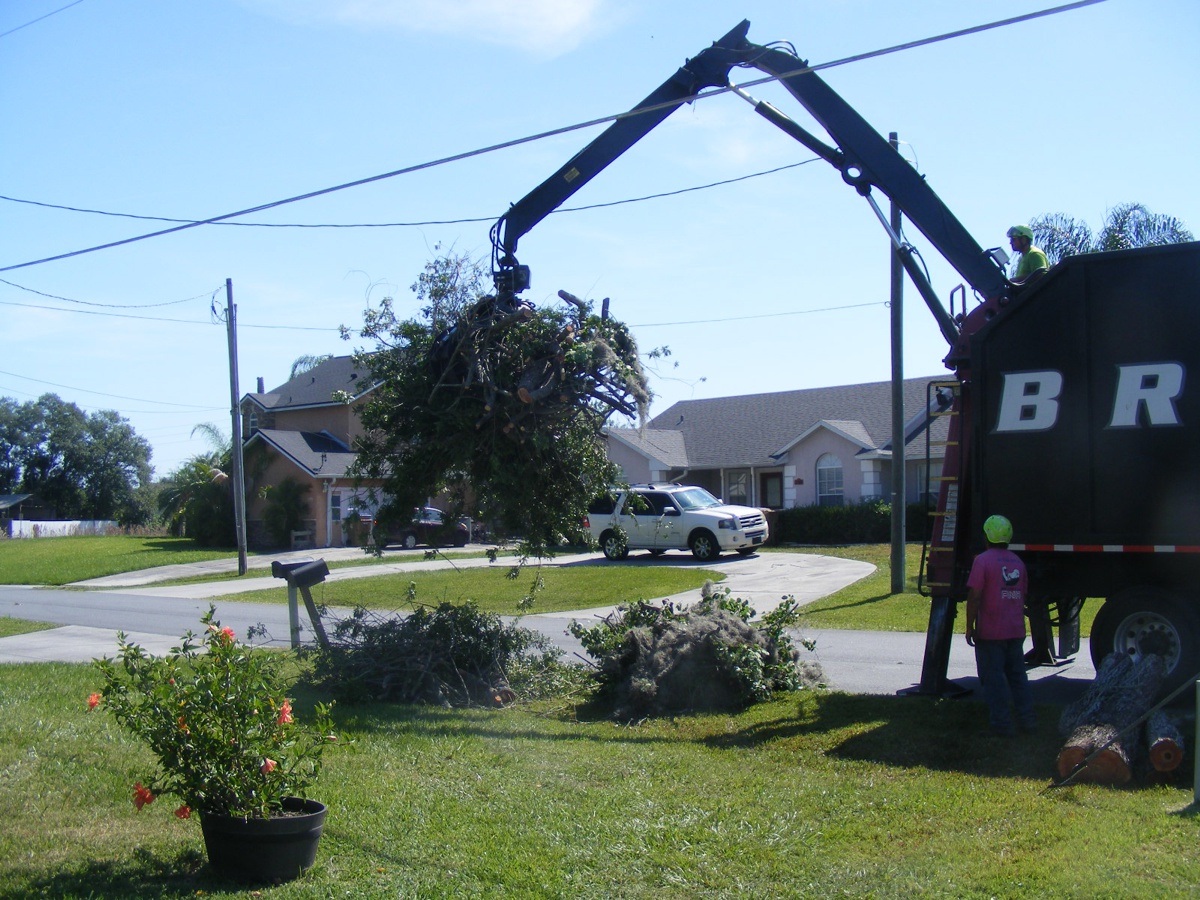 Drop it in the bin.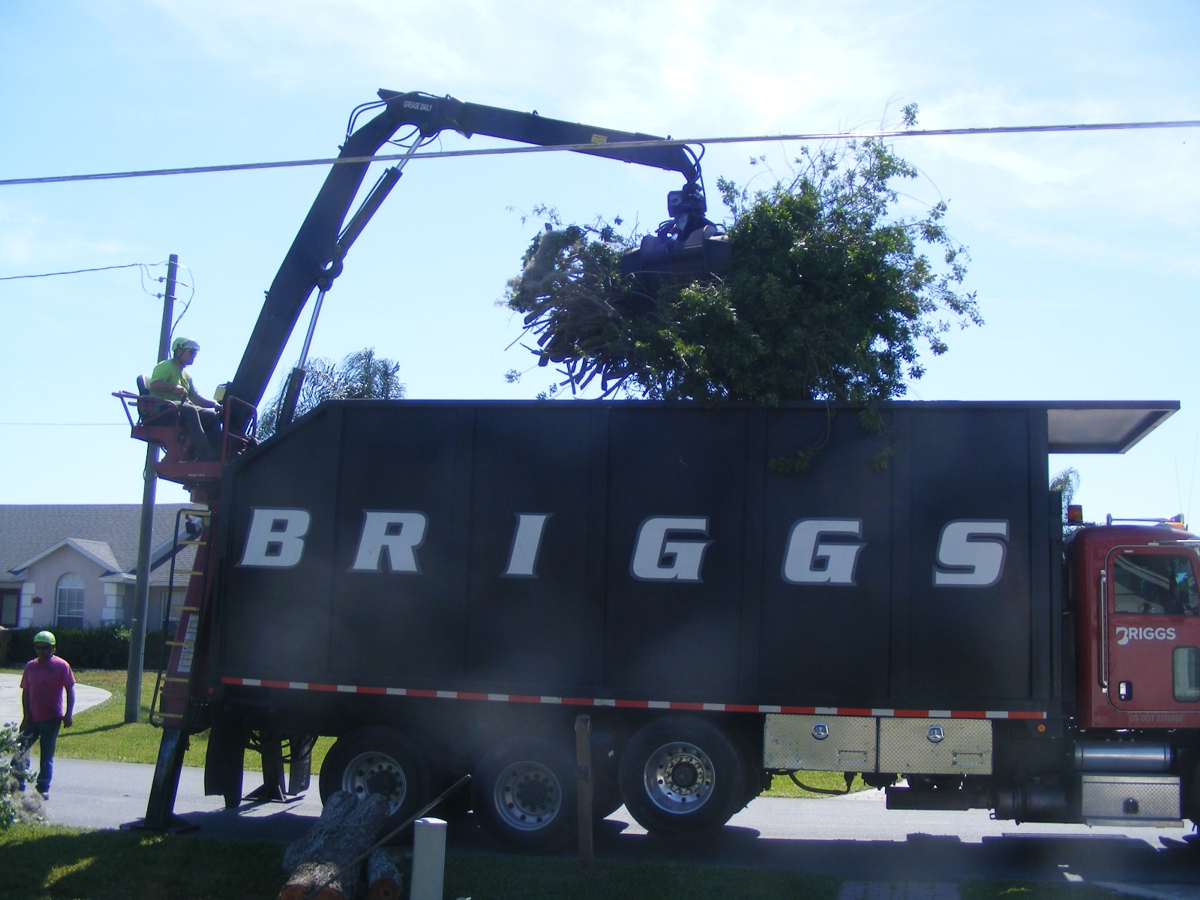 Pick up the next load without digging into the grass and soil next to the road.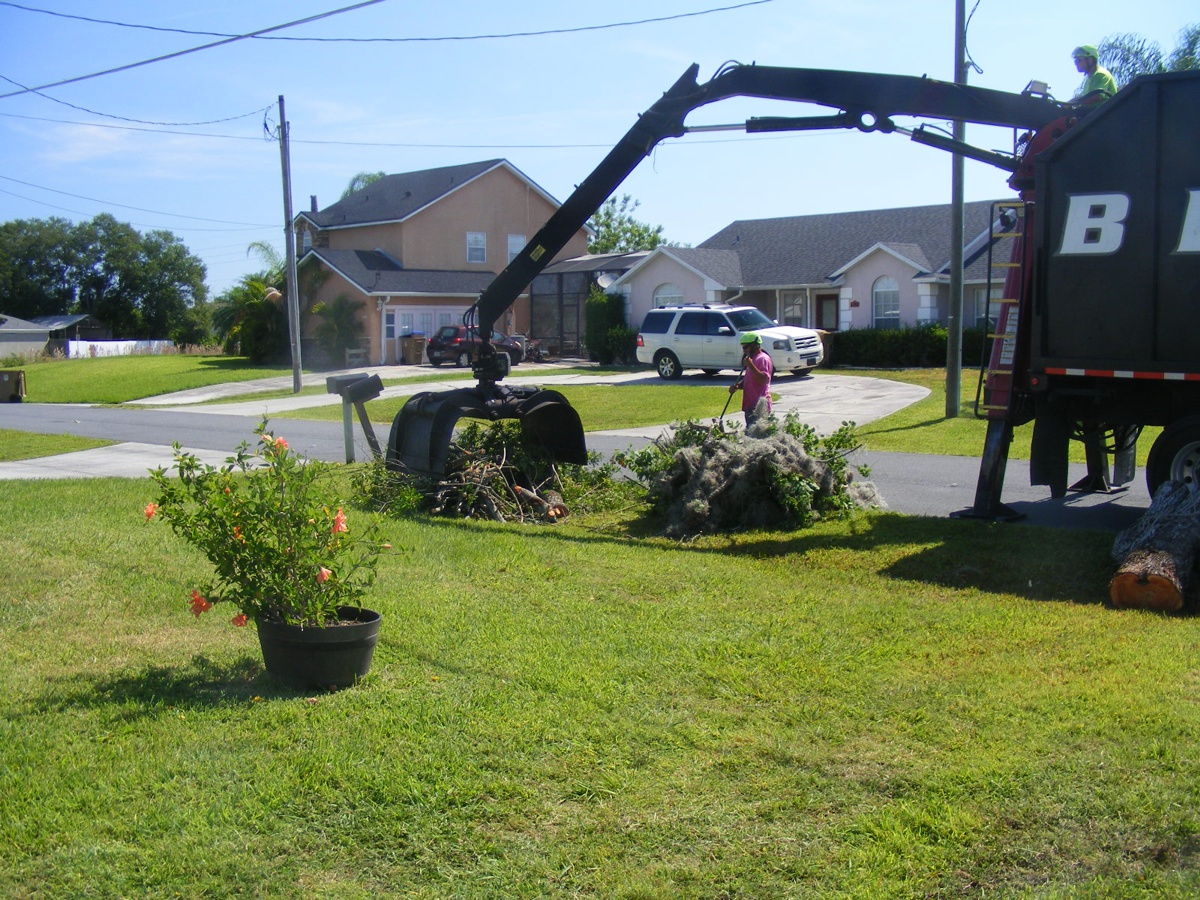 Ready to swing the arm up and around over the bin.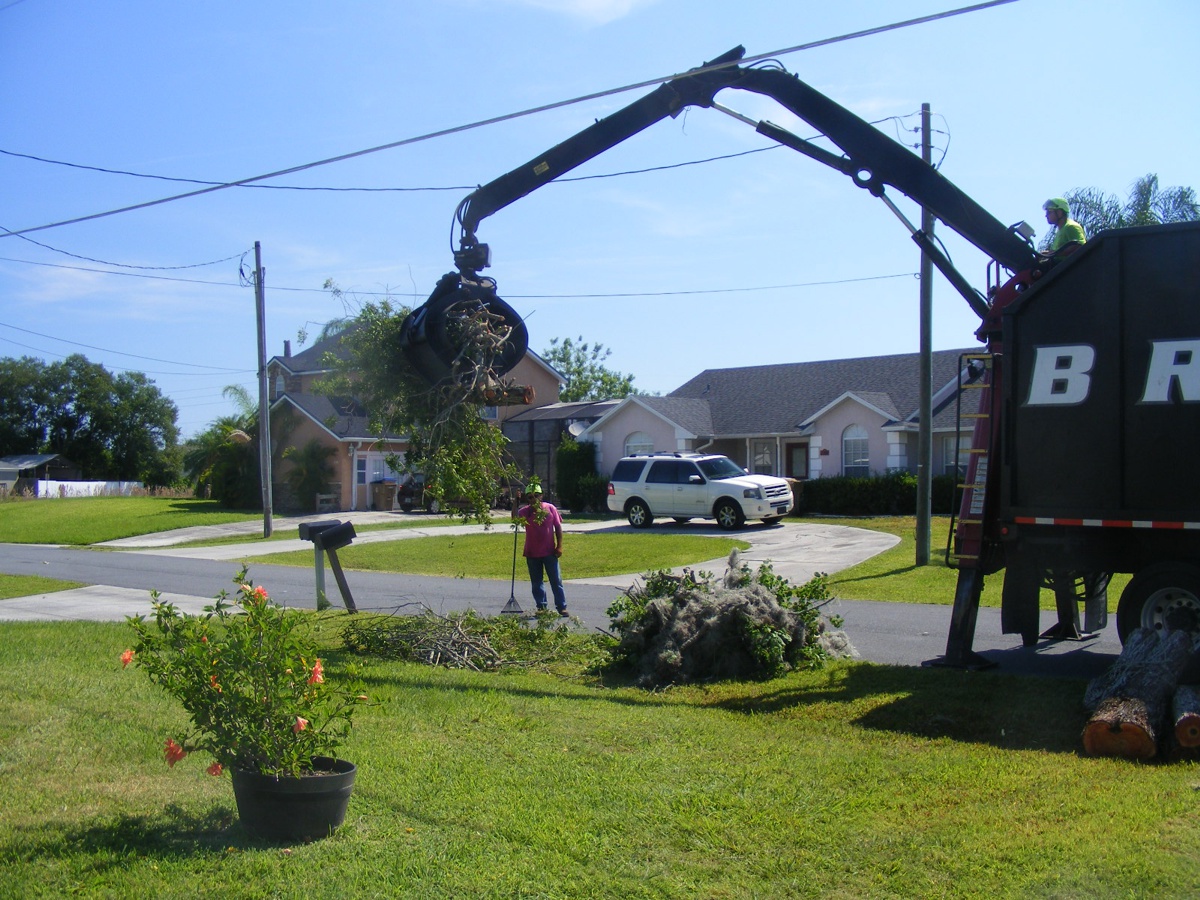 The swing around to the right avoids the utility cable above the ground.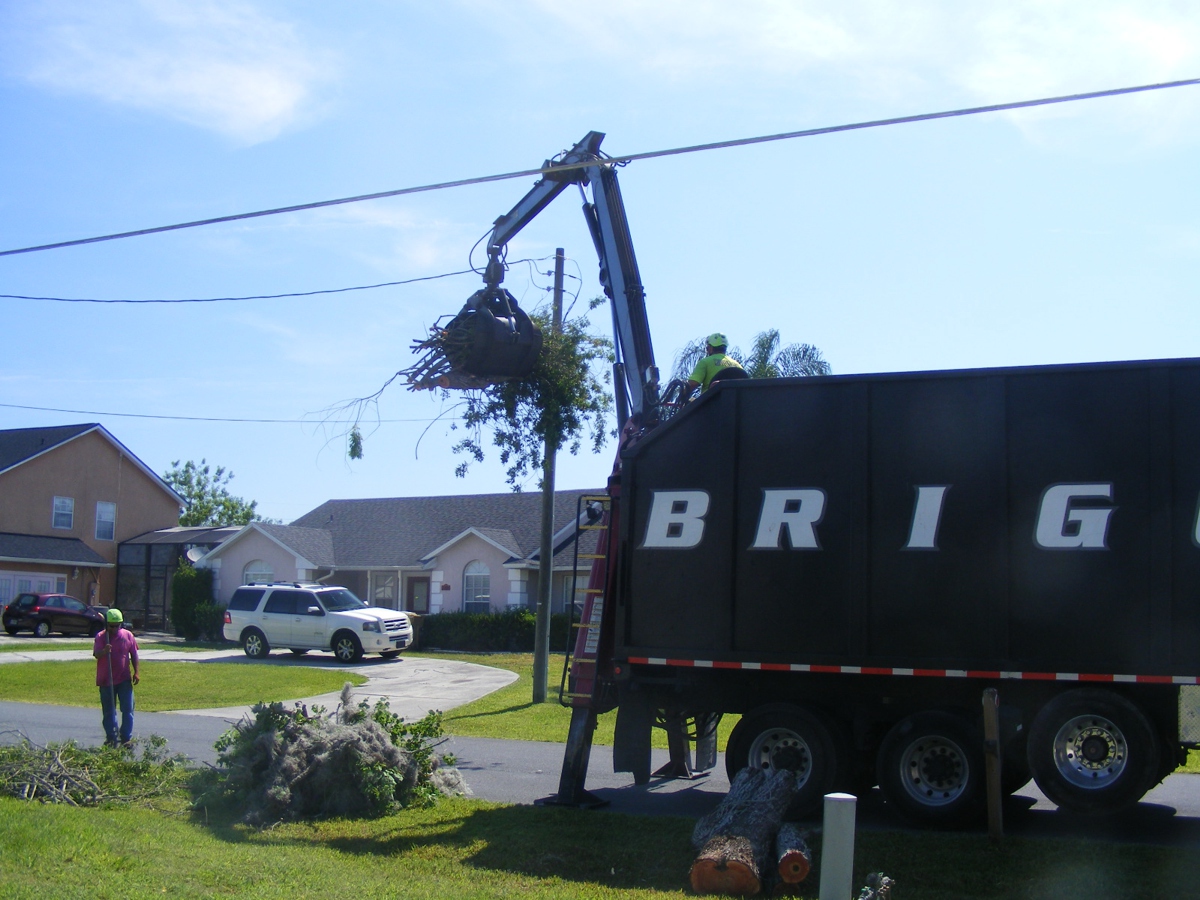 Picking up the heavy tree trunks from this side of the truck starts by keeping clear of the utility cable overhead.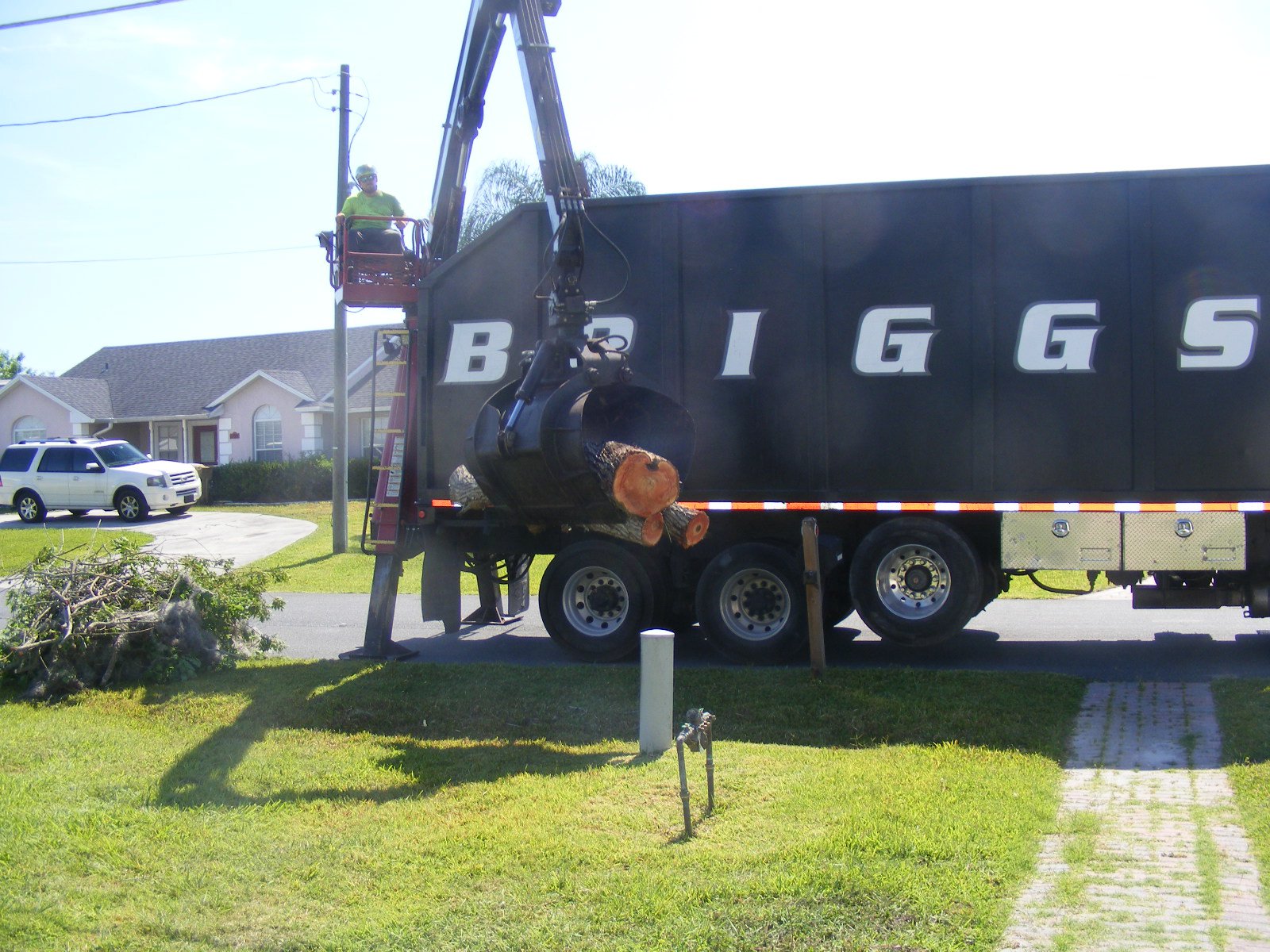 Over the bin and ready to lower the tree trunk.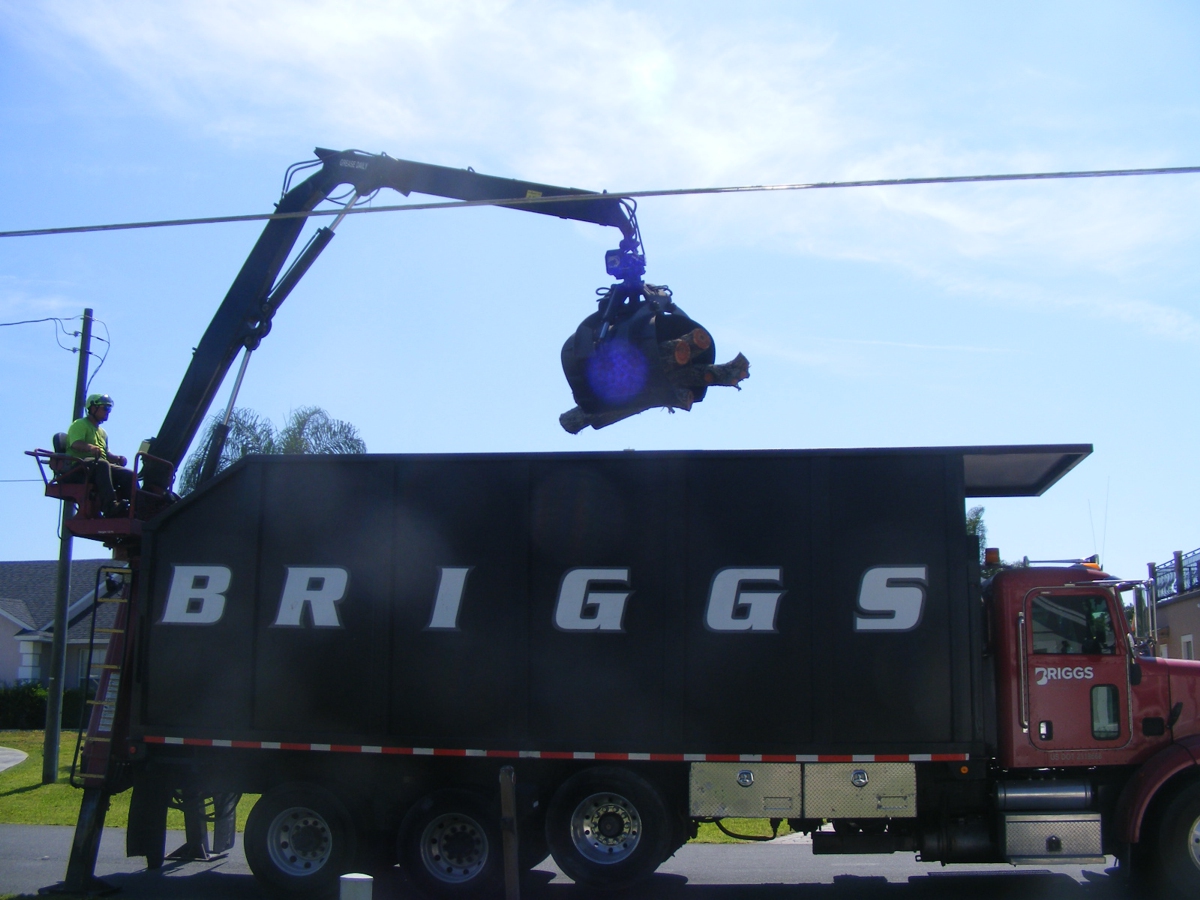 The clam shells are ready to grab more limbs and moss.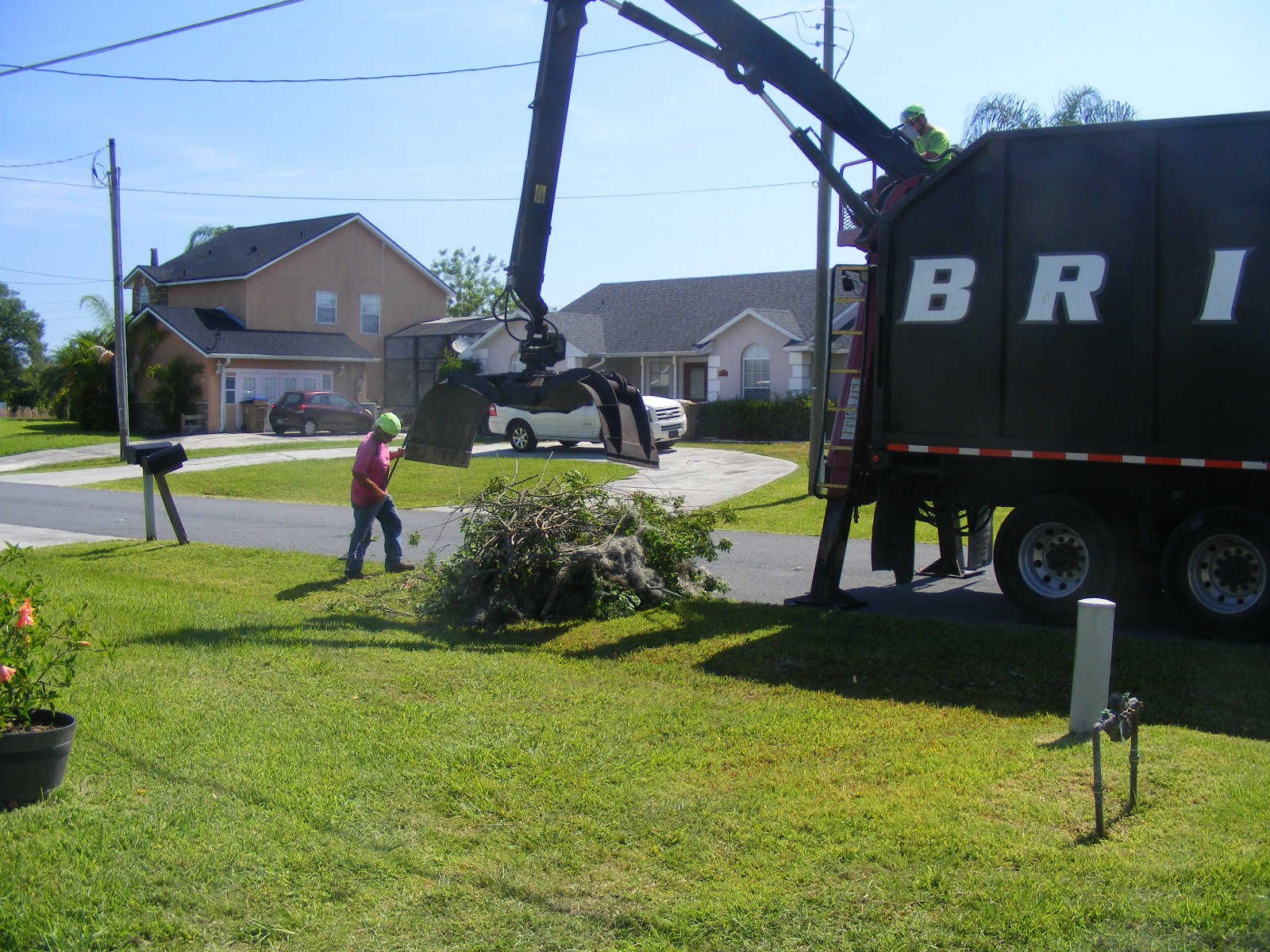 Starting up and toward the bin.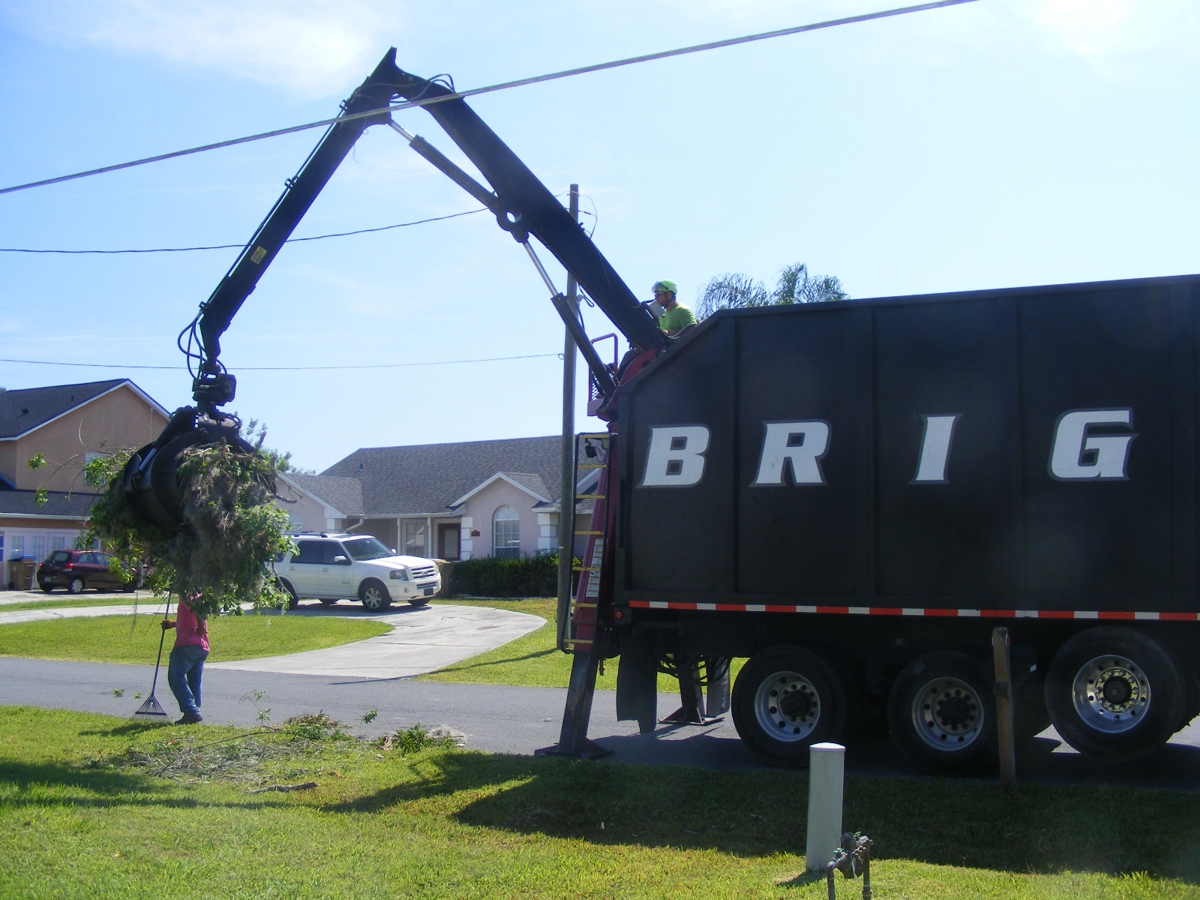 I moved me and my camera over to the north side of the truck and realized he is well clear of the overhead cable, which is the CATV cable.