The Developer is not Maintaining the Easement Areas - - PAGE 71.
August 13, 2019: The DEVELOPER of the old Port Malabar Golf Course is NOT MOWING THE EASEMENT AREAS behind the lots at 1351 Meadowbrook Road and the lots west of there at the southwest corner of their Phase 1 section. I created this web page full of photos showing the lack of maintenance of the areas near the house and next door behind 1341 Meadowbrook Road.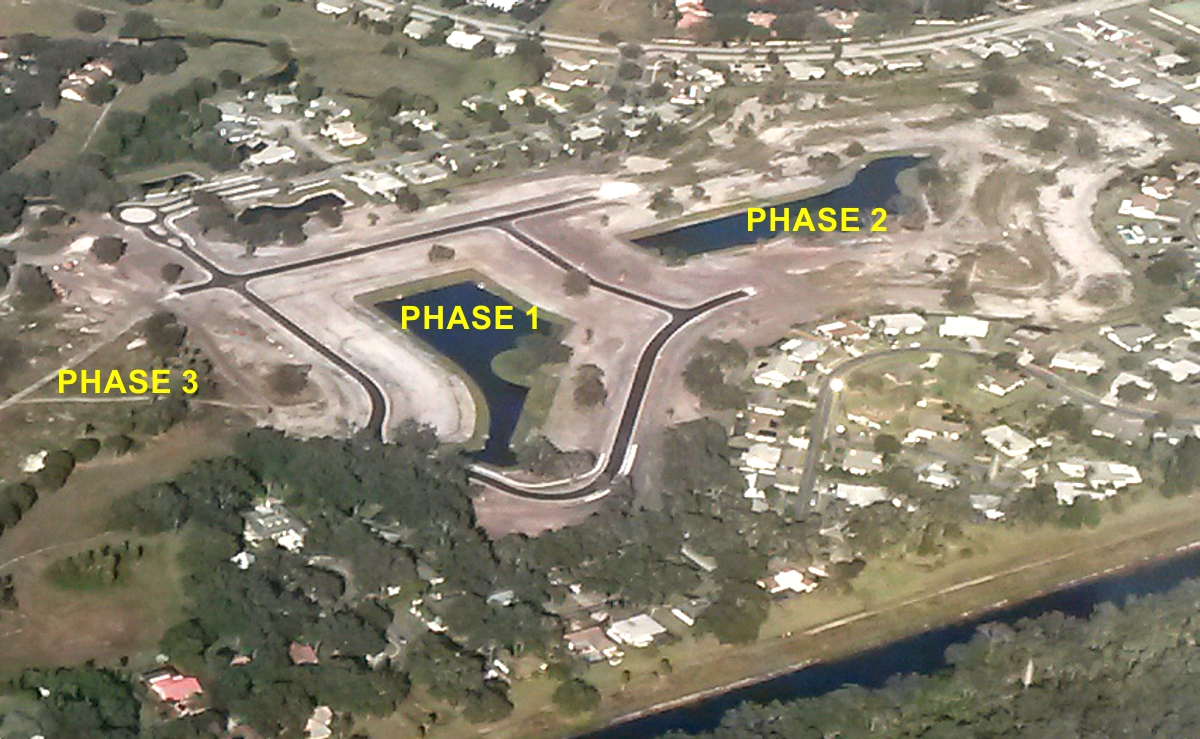 Here are photos taken on August 13, 2019.