FALL 2011 · · PAGE 351.
November 4, 2011: I began a road trip for the company to call on customers in the Pennsylvania and New Jersey area. The first stop today was the company lab near Greenback, Tennessee to get a couple of new prototype fiber optic transmitters for show & tell next week in PA. Of course this kind of trip allows me to visit my son and his family in York, PA. I have added a page to my family section of this web site which includes photos.
November 9, 2011: I stopped at a town in southwest Virginia on the way back from this road trip. The town of Abingdon, Virginia is located 11 miles north of Bristol, Virginia on the US 11 highway and Interstate 81. Old US 11 is the main street going through the town. Here is the relatively NEW town hall for Abingdon. There are some buildings in this town that date from before 1800.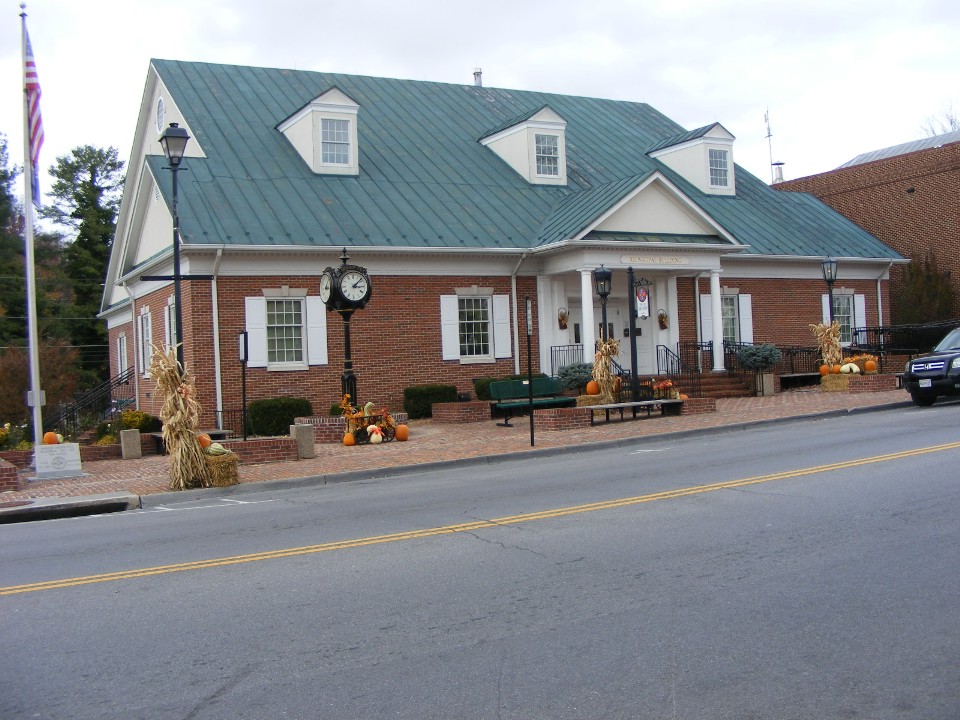 This time capsule is buried just in front of the flag pole next to the building above.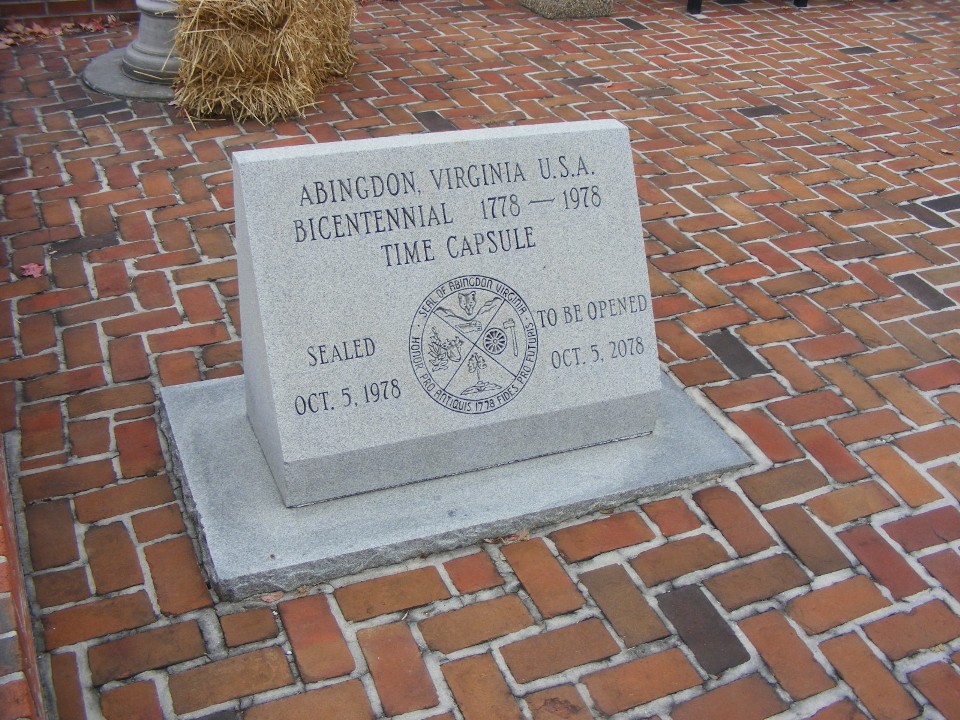 This old theater is next door to city hall.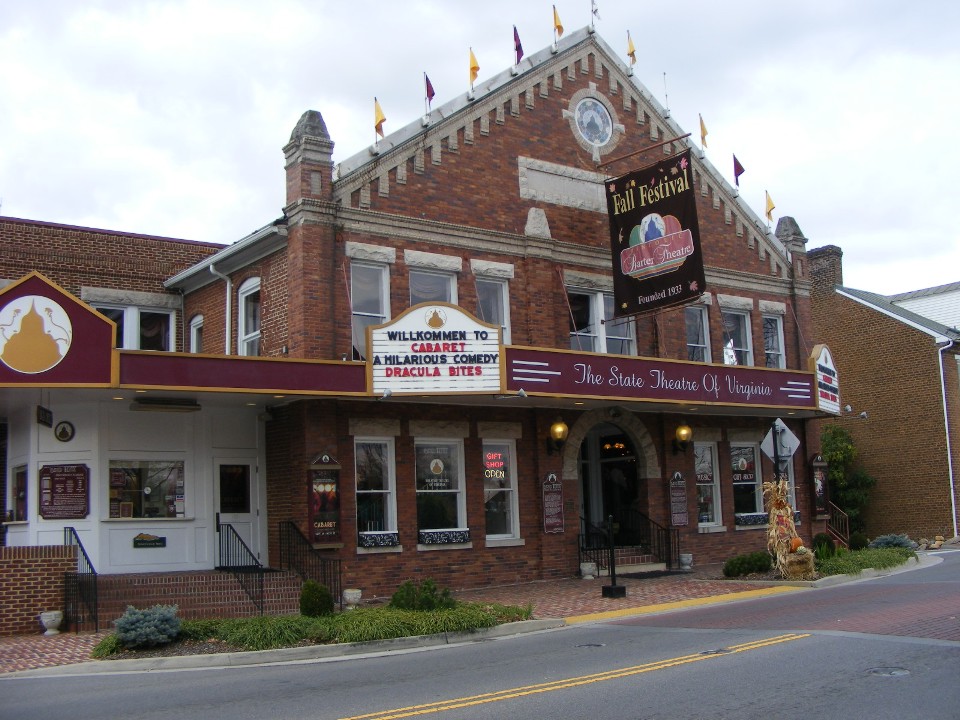 Directly across the street from the town hall and theater is this historic marker that is all about the classic building shown in the next few pictures.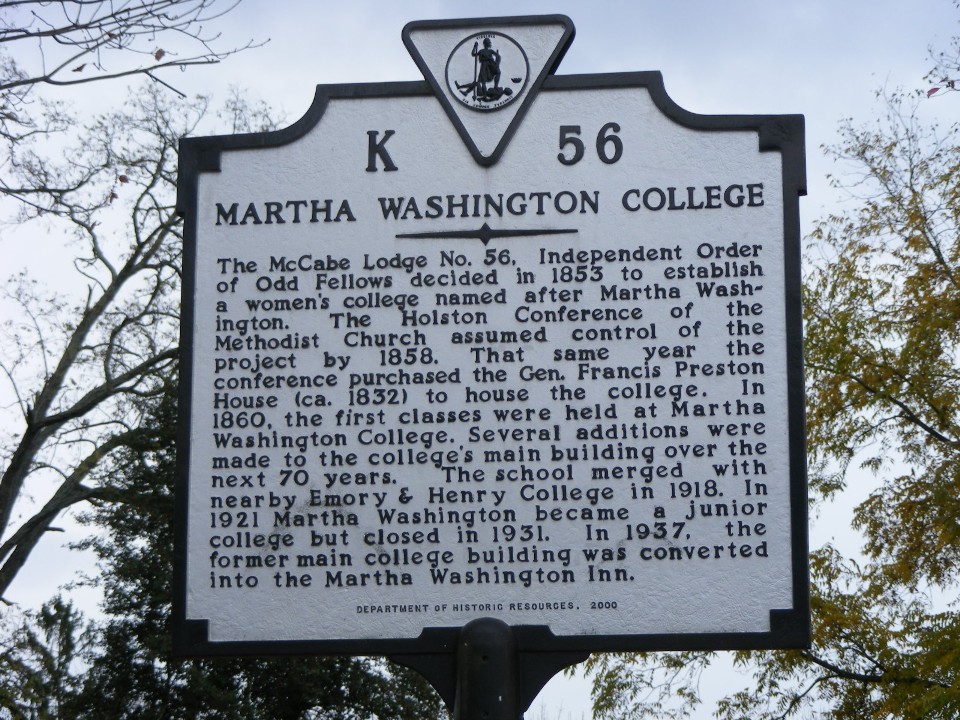 The Martha Washington Inn is a classic old mansion built in 1832. There are other buildings surrounding the main building. They have guest rooms in the main building and the newer buildings, plus a modern spa.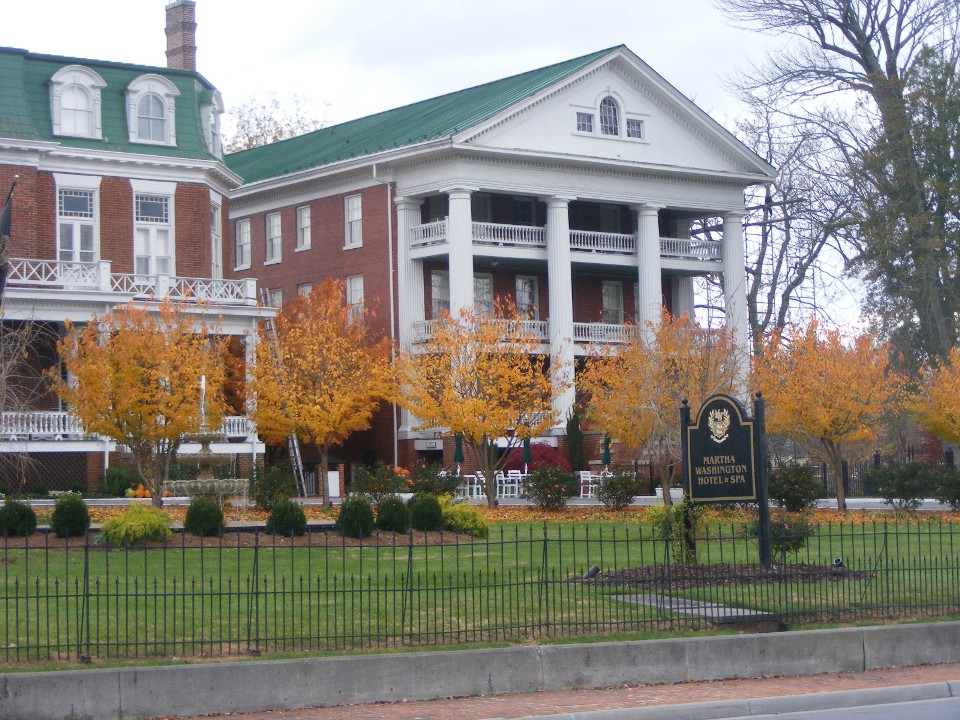 Here is a wider view of the main buildings facing Main Street.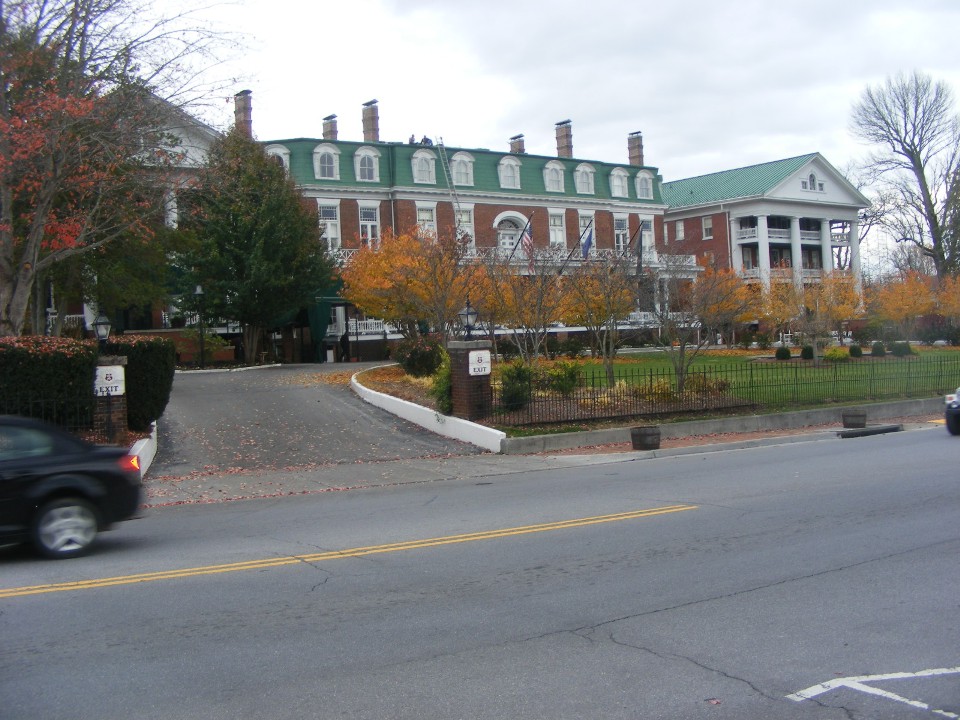 The center building in the photo above has this beautiful staircase in the entry foyer. The hotel front desk is located in a room to the right and is not shown in this photo. Those beautiful wooden floors creak when you walk on them. The newer buildings are reached via the hallway ahead.