LOCAL FLIGHTS - Collegedale, TN (3M3)
May 31, 2003: This is my doctor and aviation medical examiner and his son getting a flight to introduce the son to flying.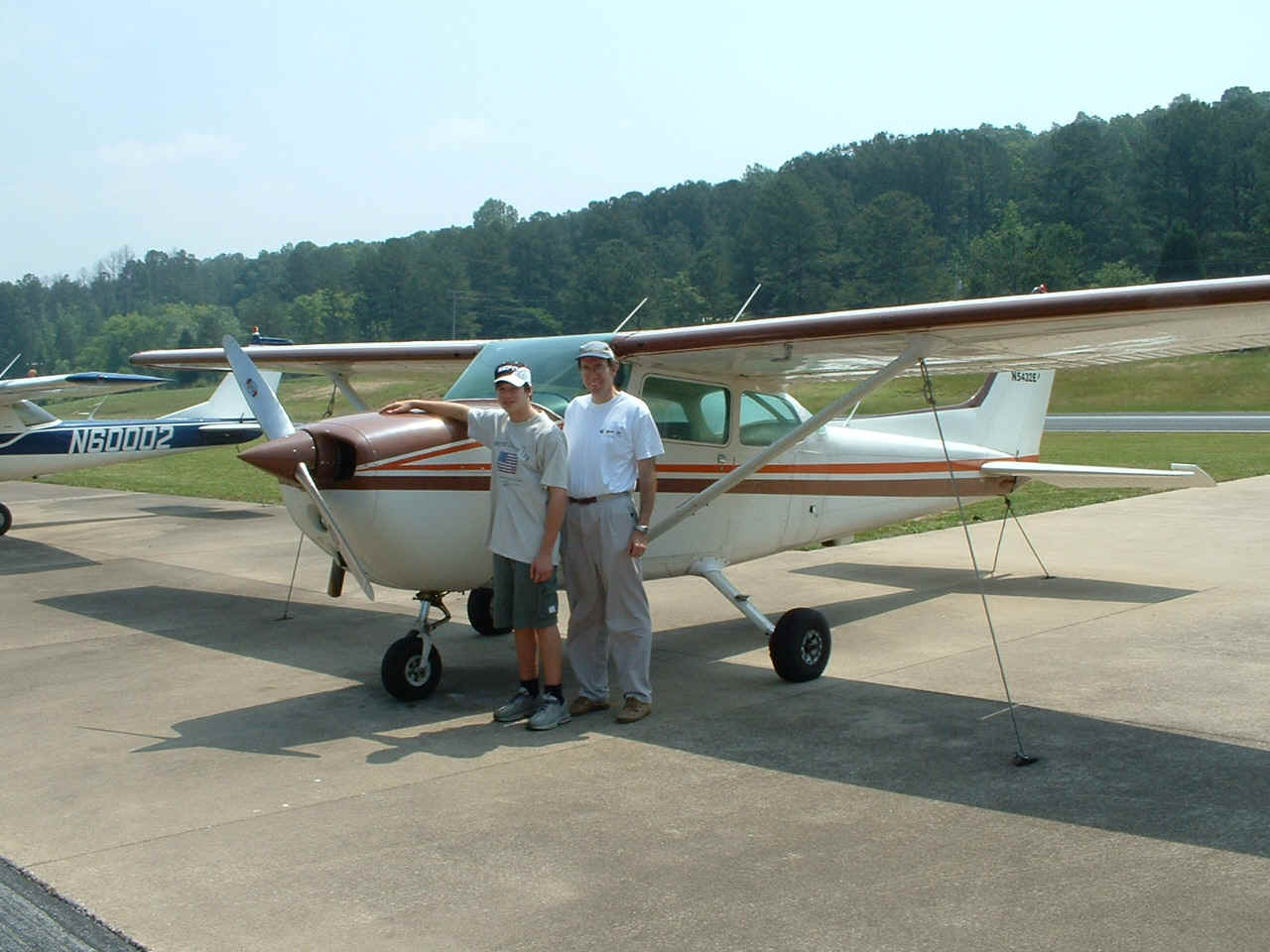 October 30, 2004: David Schorr and Lisa Metts get an introductory flight in this Cessna 172P. They had a chance to see the fall colors in the mountains just East of Lake Ocoee, TN. We managed to get in some slow flight and power-on stalls. They are new to EAA chapter 150 and have not yet started flight training. They plan to build a Zenith CH-1 or Sonex, which remains to be settled.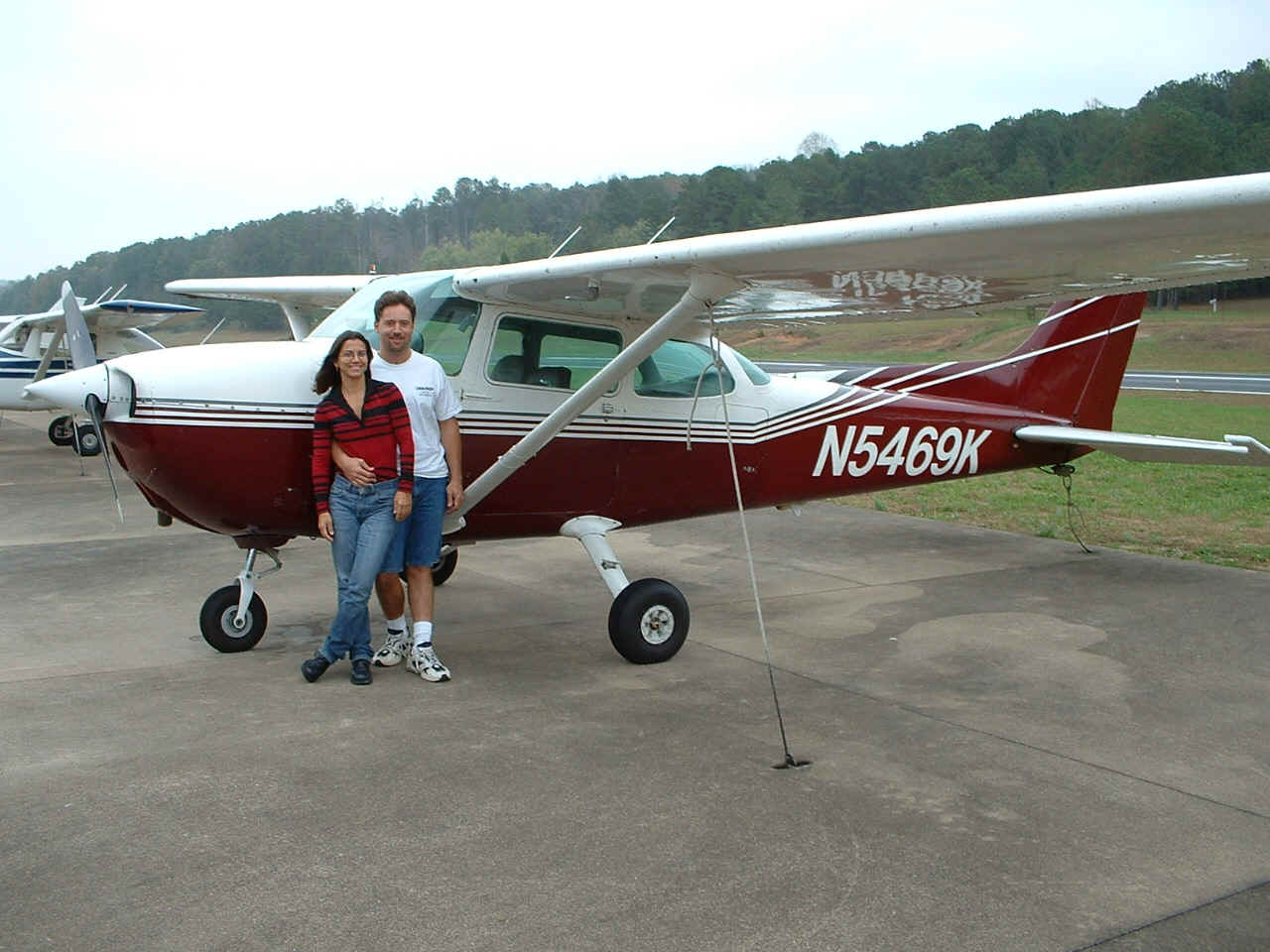 And of course, I had my picture taken to document the day.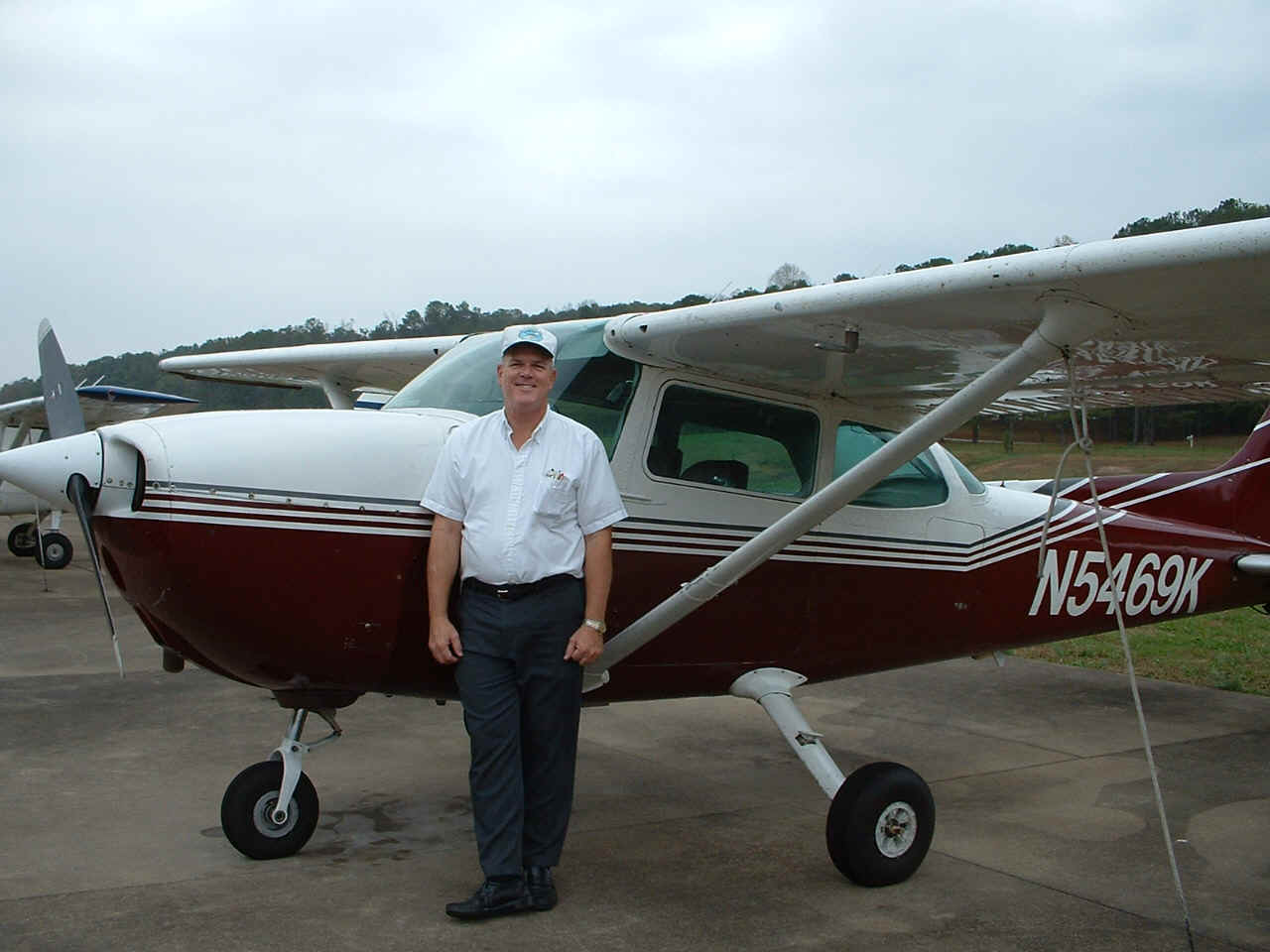 Fall colors in the mountains give a good view. (scanned 35mm image)