Pennsylvania Visit - November 2011.
November 5, 2011: I love to visit my son and his family to see how the girls have grown since my previous visit.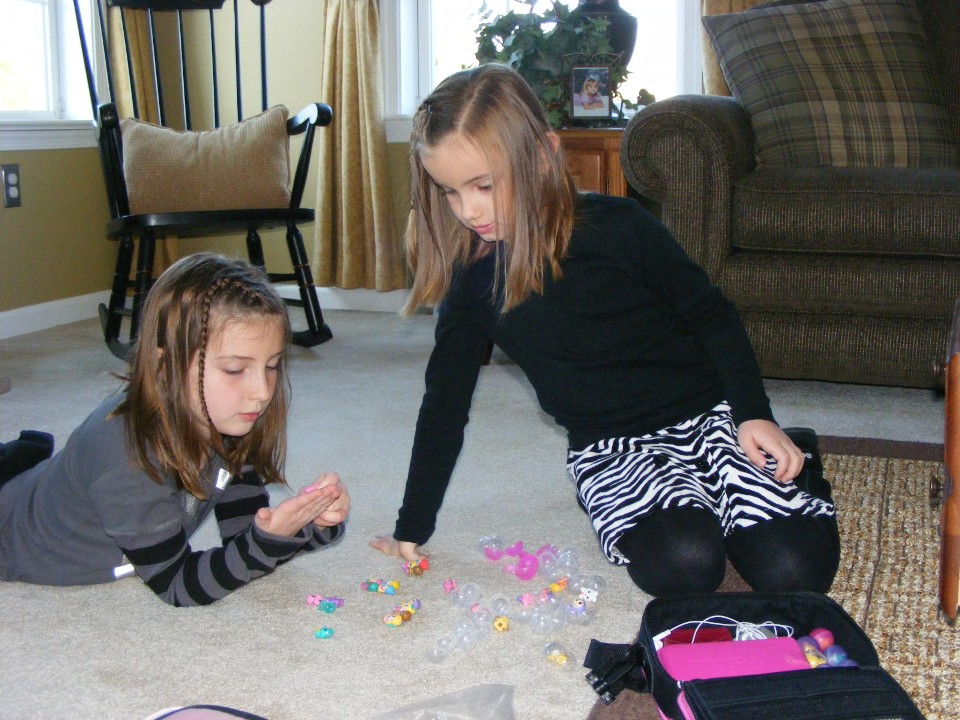 Megan poses for the camera without my asking.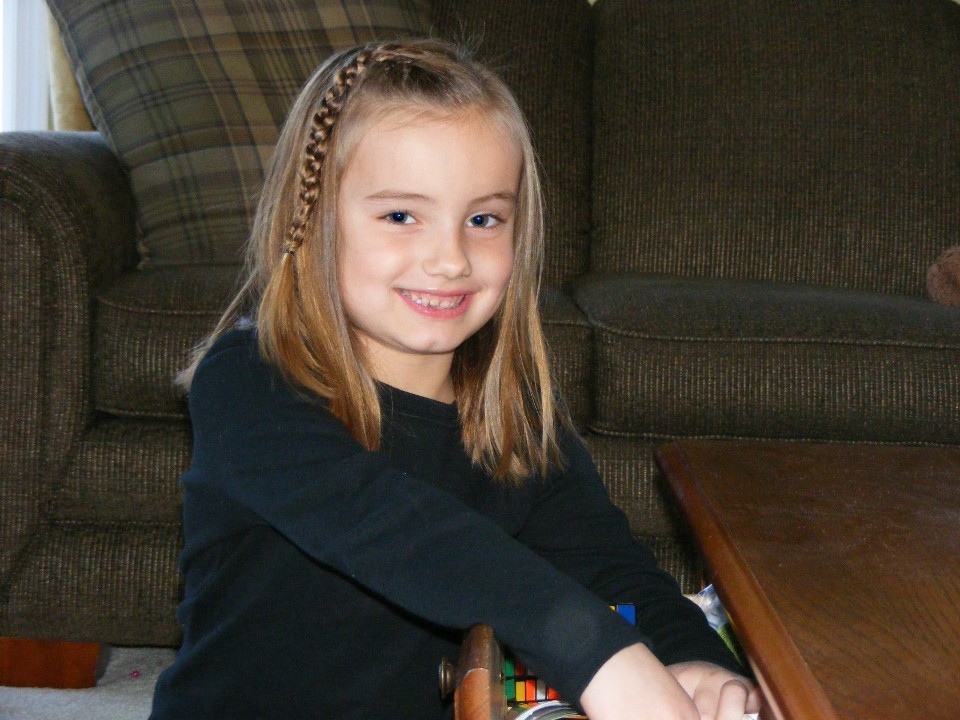 Curiosity killed this Rubik's Cube. The girls asked how it works so their dad took it apart. Not all the pieces are shown, just a sample of each little cube is shown along with the segmented ball that is at the heart of every Rubik's Cube.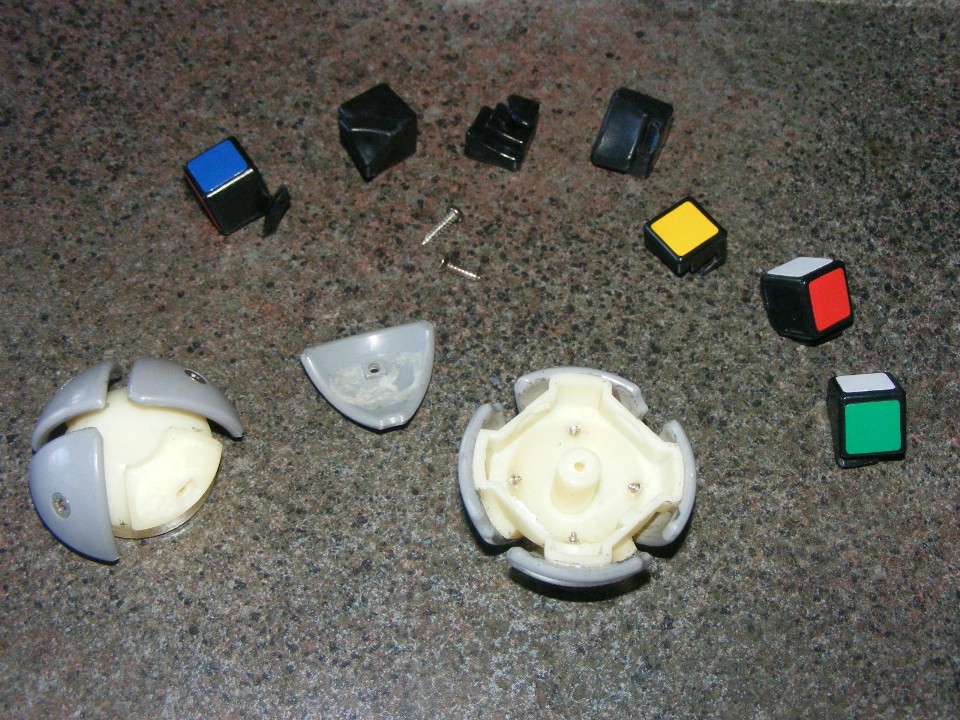 What could be better for a Sunday than to go out for a big lunch. Mom and the girls are in the back, with my son and me up front. I just pointed my camera toward the rear of the van and hoped for the best photo. Other than being a bit tilted, I got what I wanted -- two smiling little girls.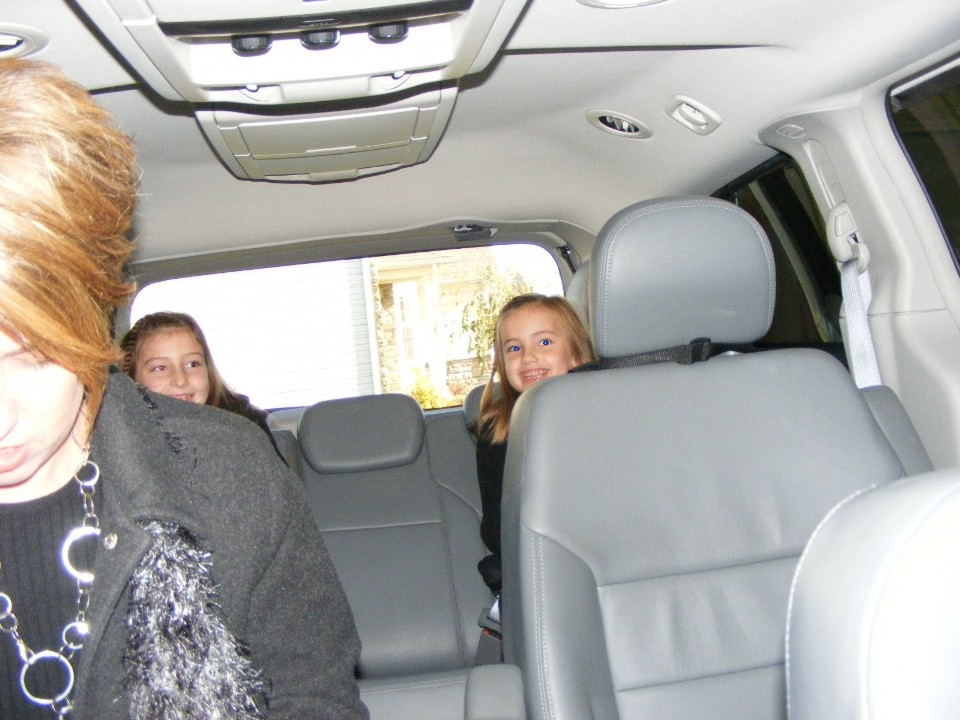 We all went to a big hotel in nearby Lancaster, PA for their Sunday buffet.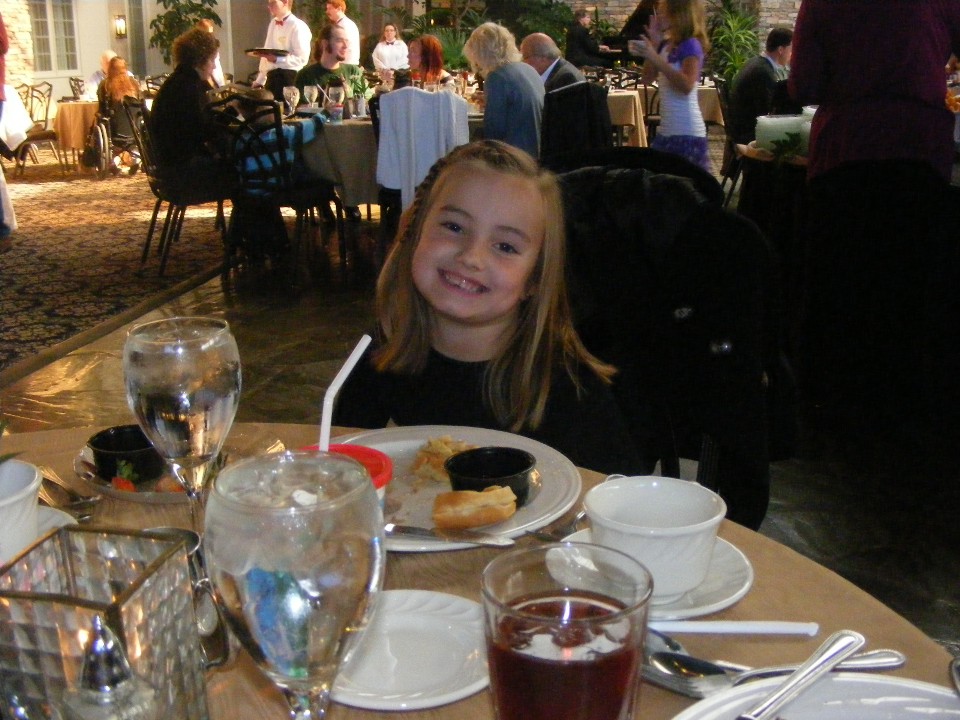 Katie is still not smiling for me since she has new permanent teeth.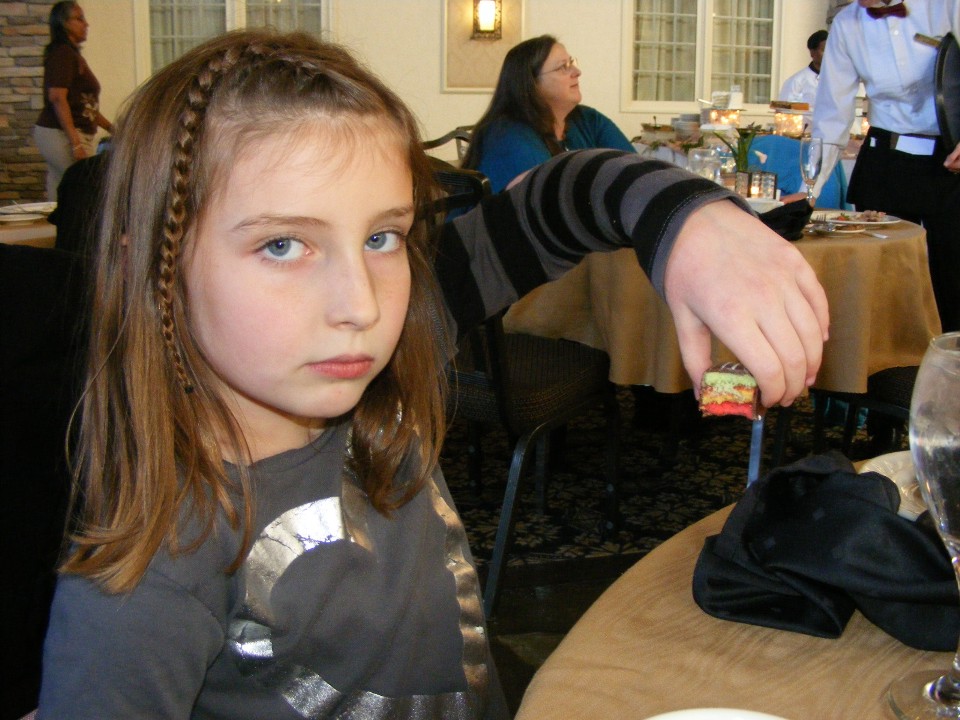 The view beyond the table is back toward the entrance to the buffet area. This room is much larger when looking in the opposite direction. They have many buffet tables set up around the room with various types of foods and desserts.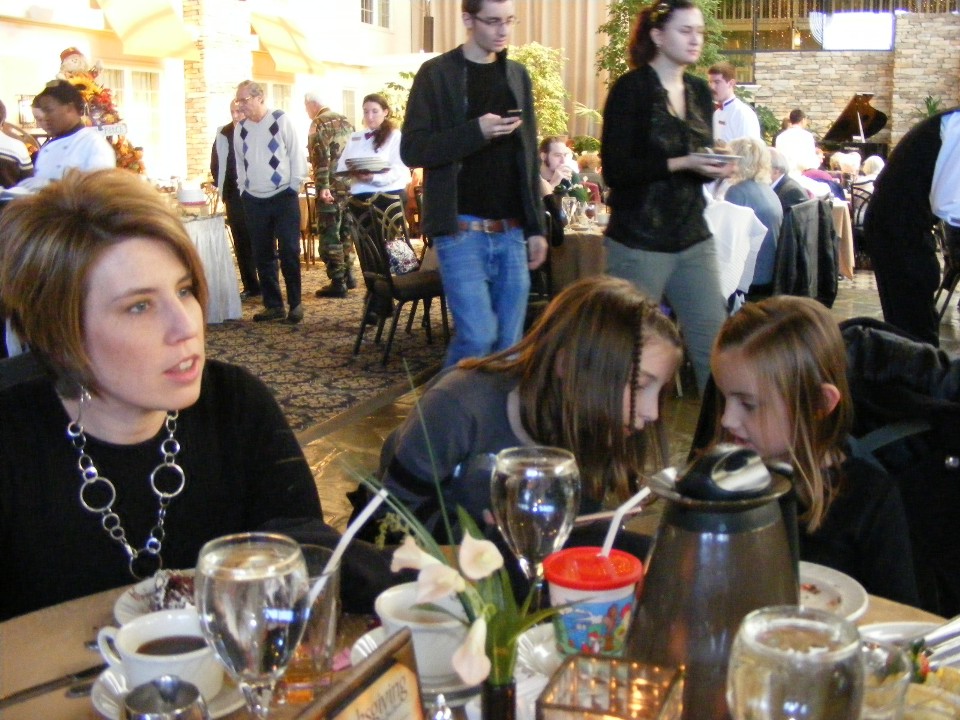 It was chilly outside, but the girls posed for a photo in front of the hotel.