Cooper Family Reunion 2006.
June 17, 2006: Right click on any photo to save it to your hard drive in a sub-directory of your choice. (Update October 1, 2015) When I created this page of photos, I did not put any text on it, just the photos. It has been over nine years and I never came back to this page until today.
The lady with glasses sitting in the chair is Charlie Cooper's youngest sister, Ella. My mother is the youngest daugher of Charlie born in December 1924. Ella was born in January 1925. She passed away a few years ago.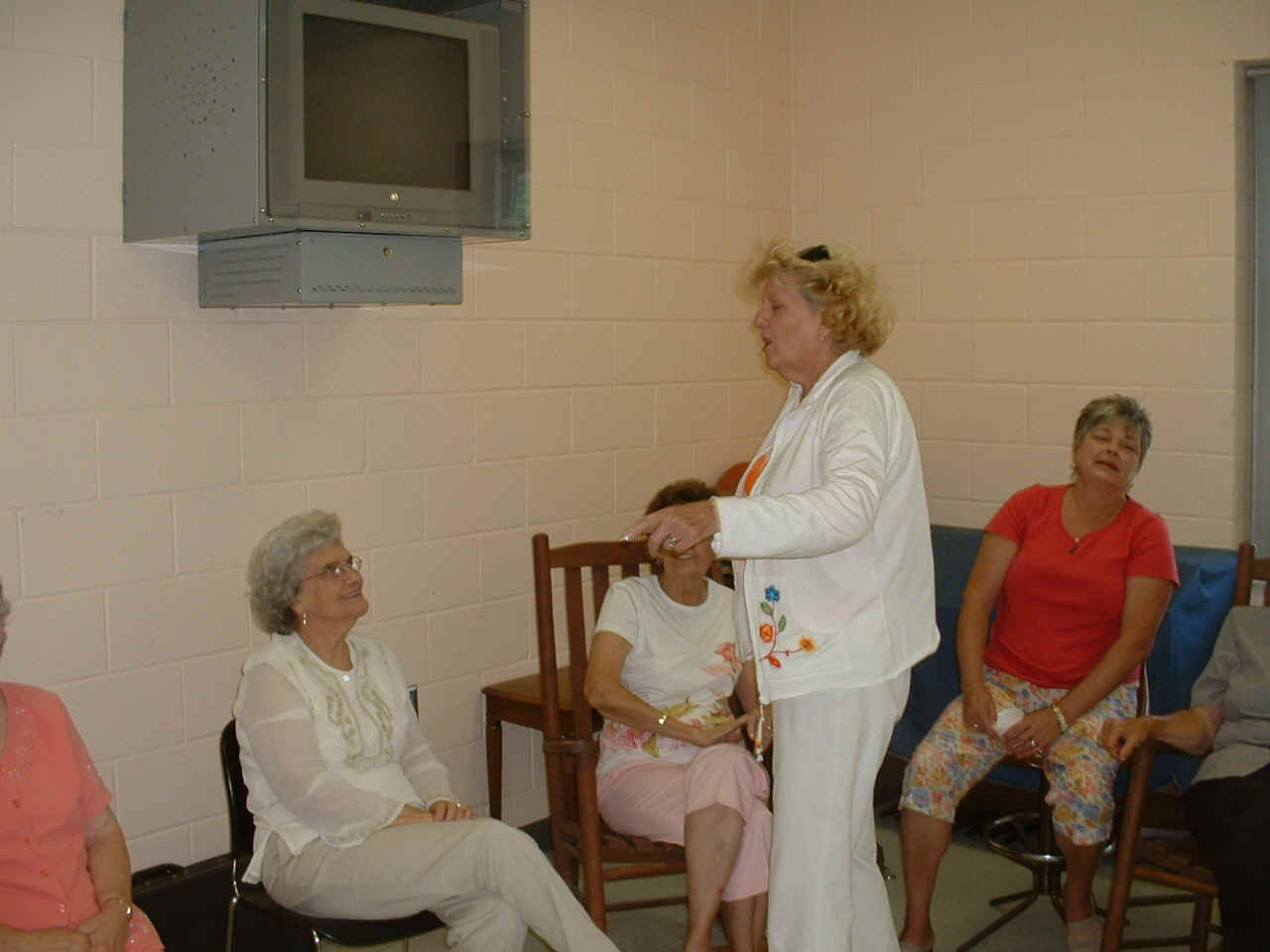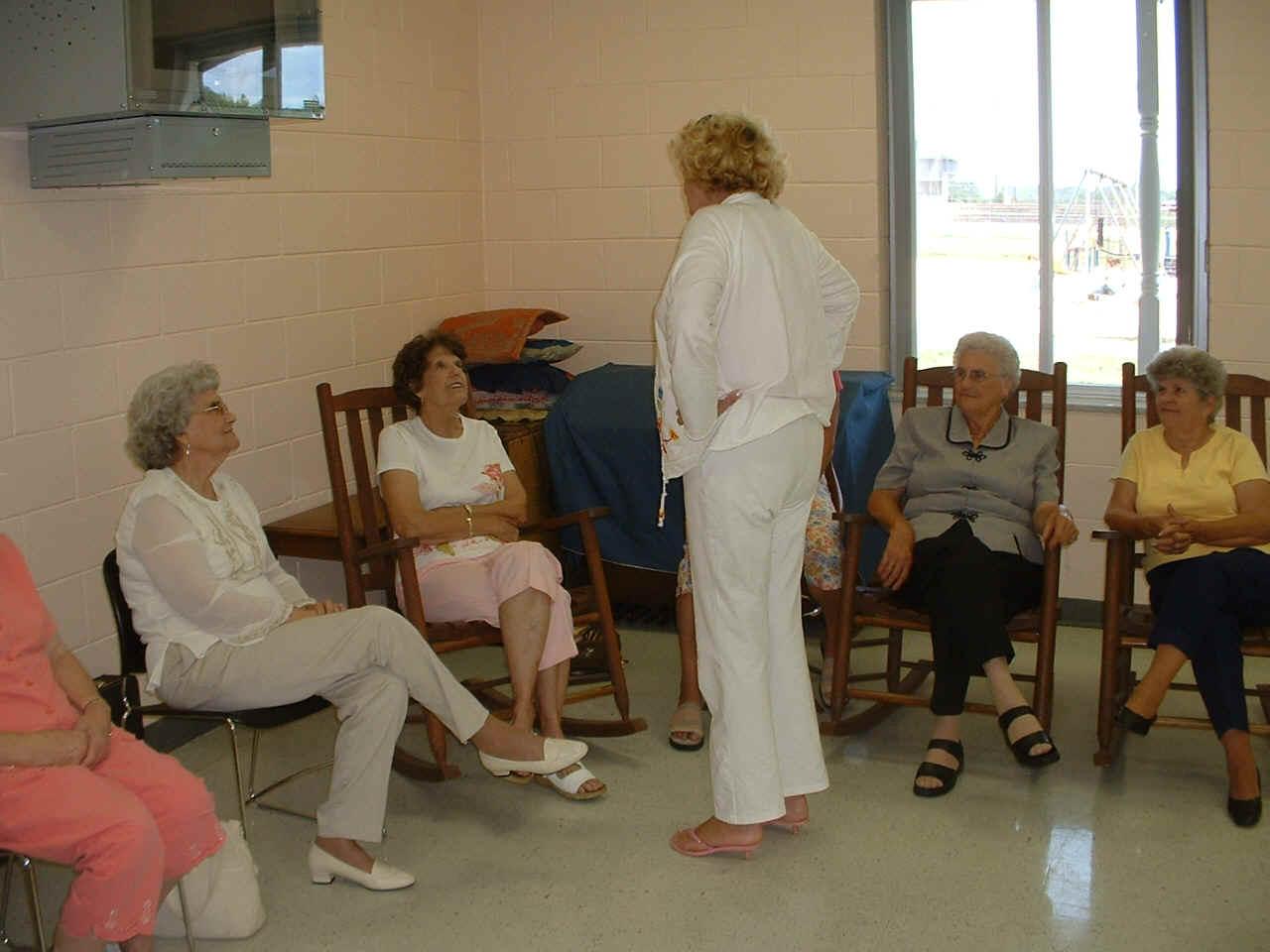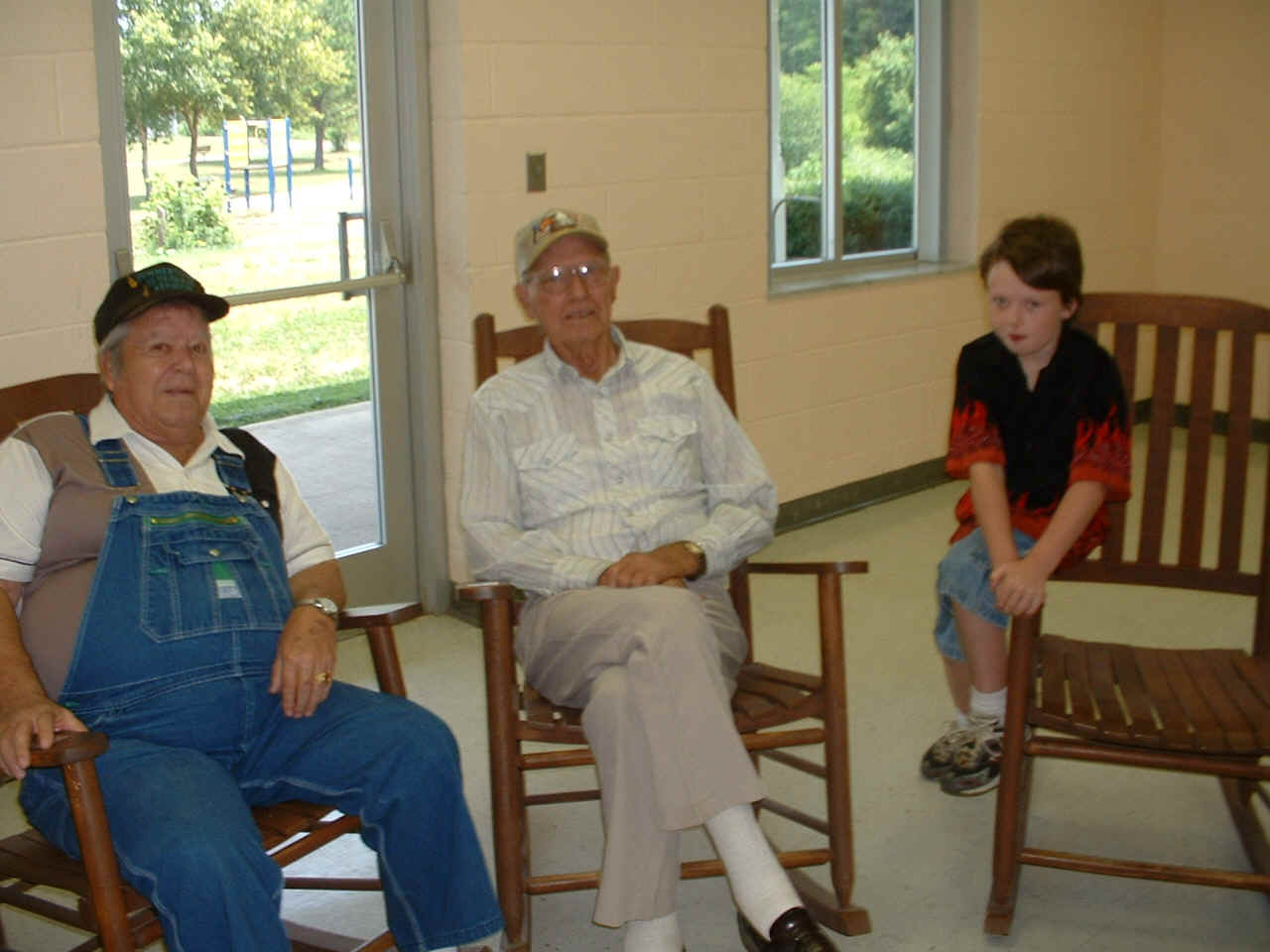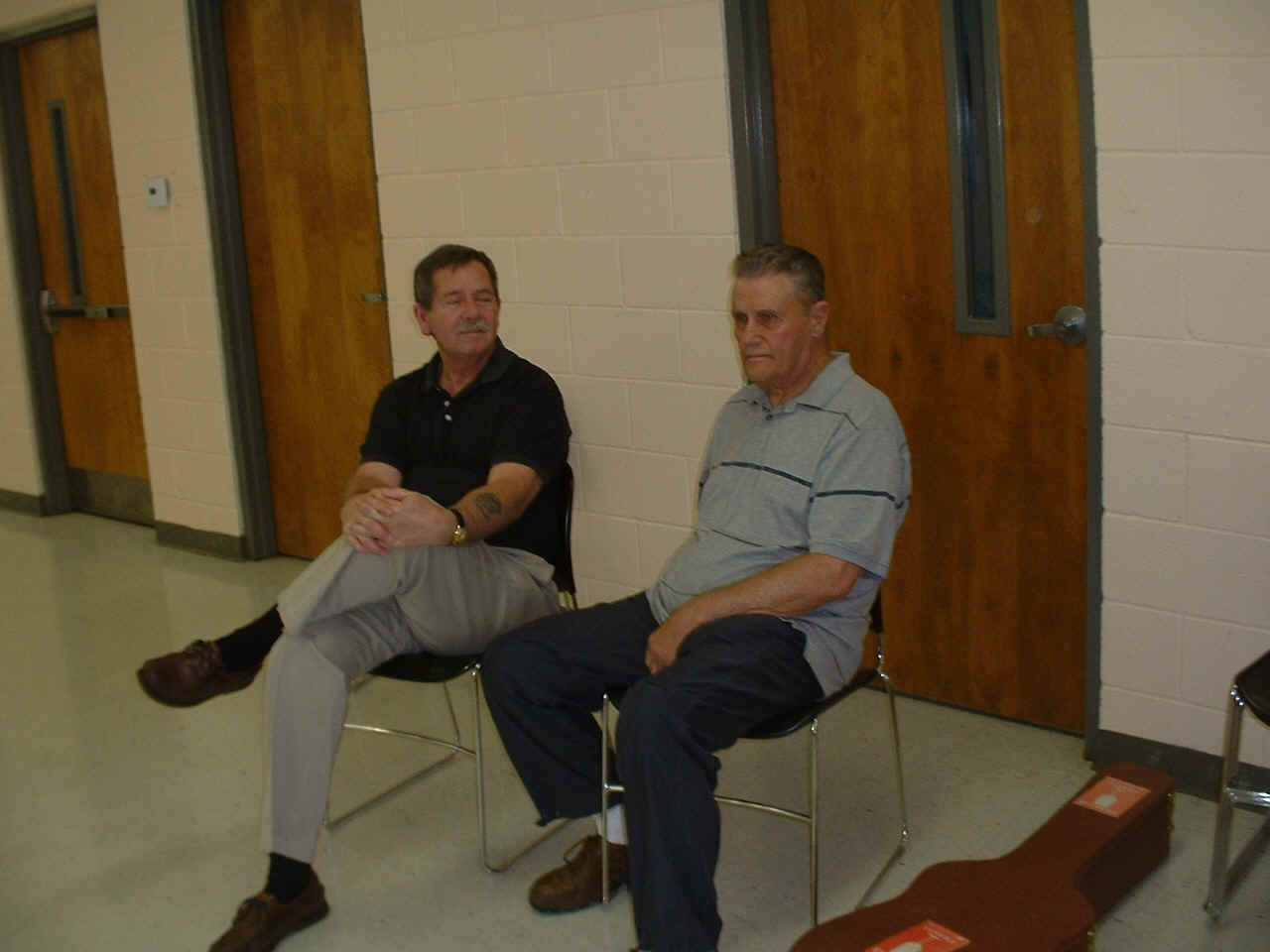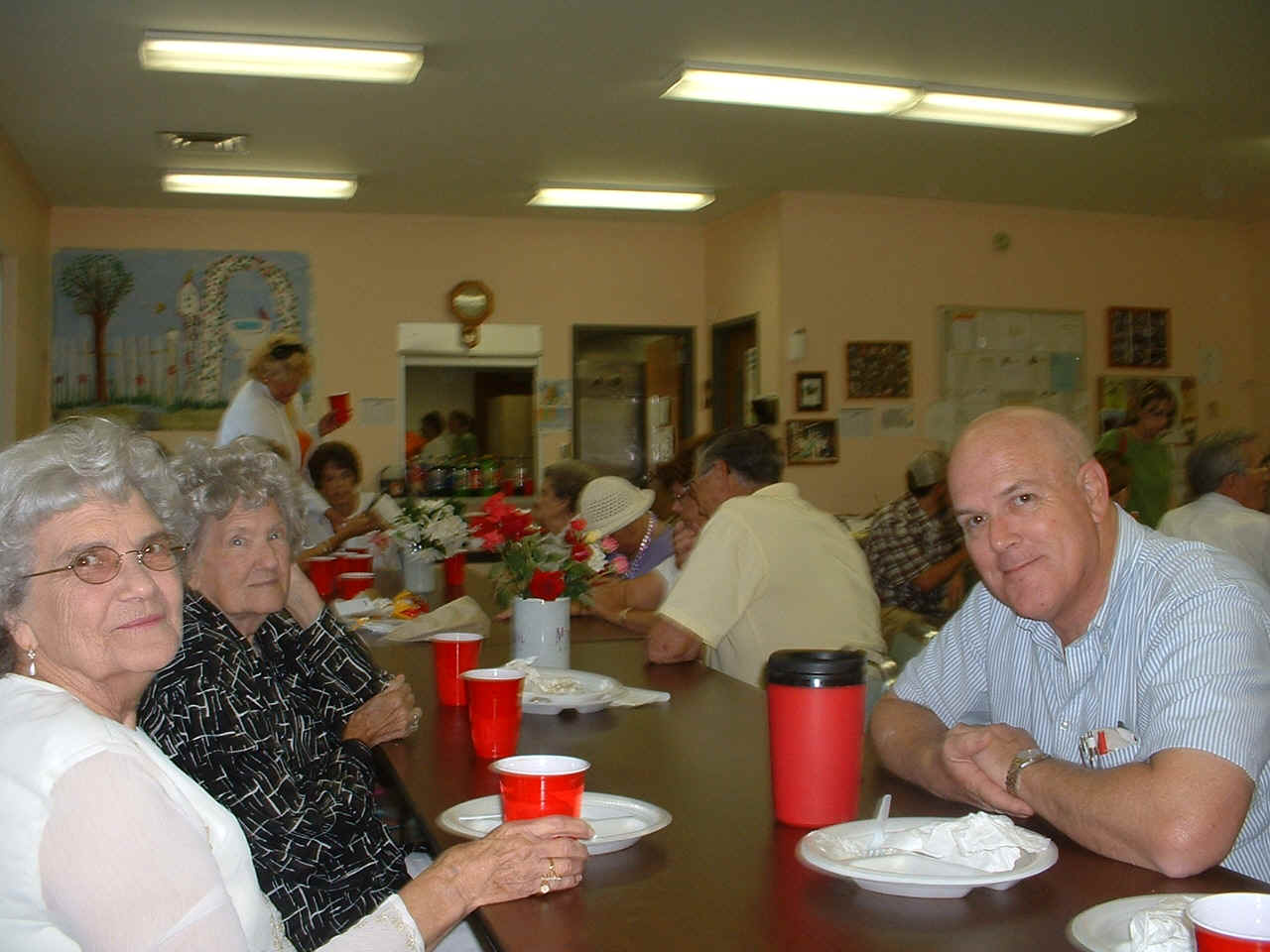 The man playing the Banjo is Jake Cooper, a brother of my grandfather Charlie Cooper.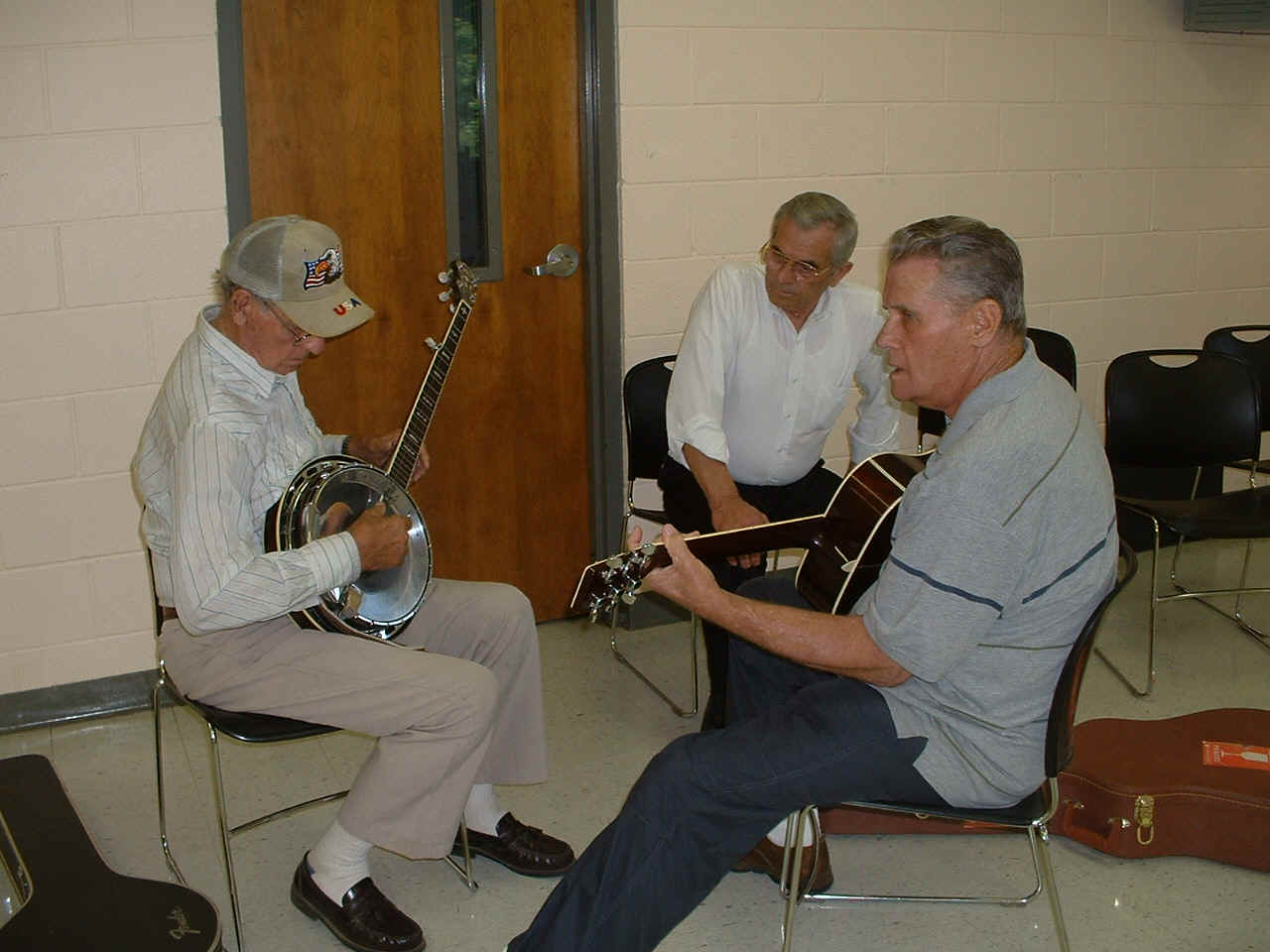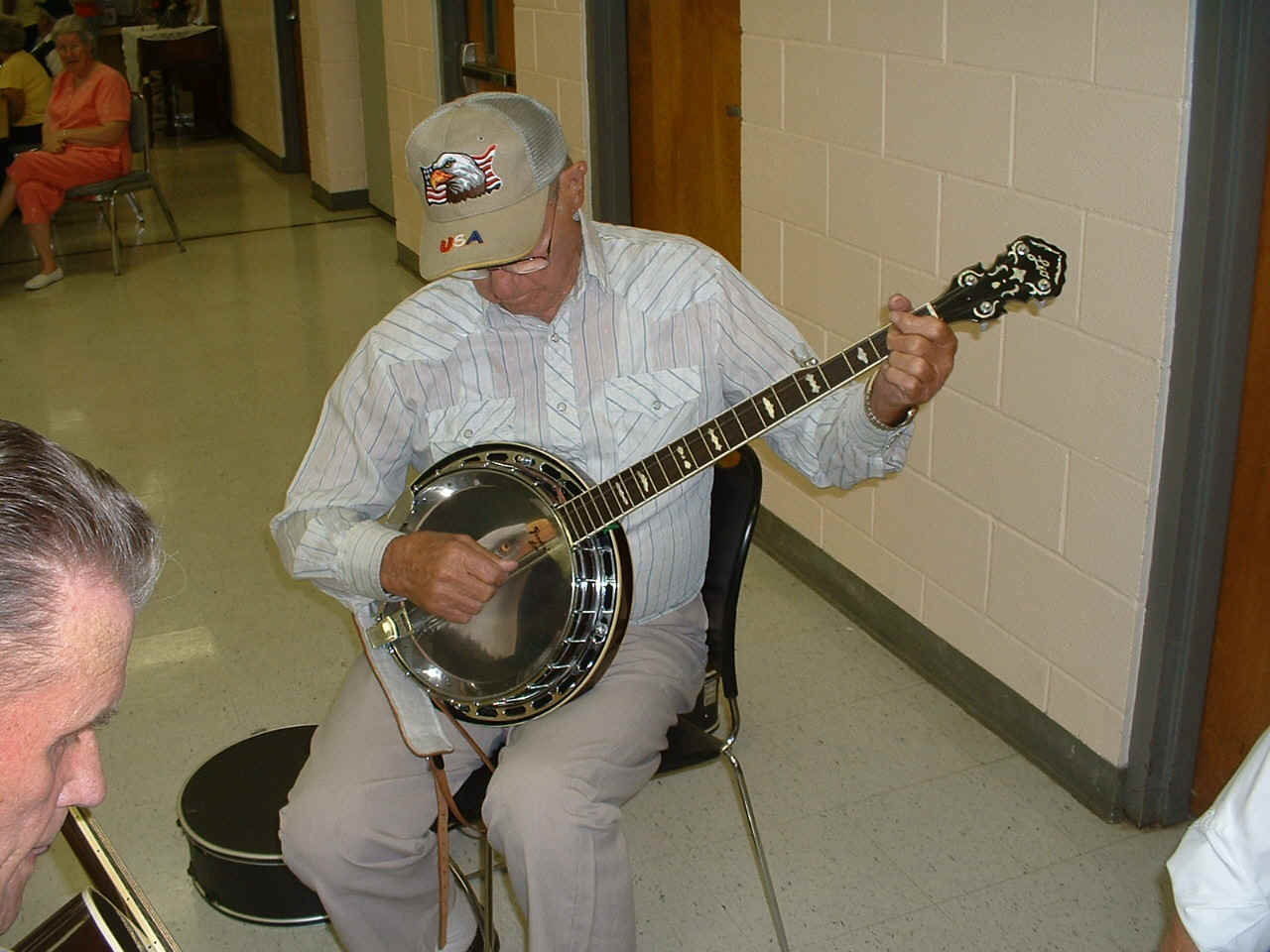 A number of these women are cousins of my mother.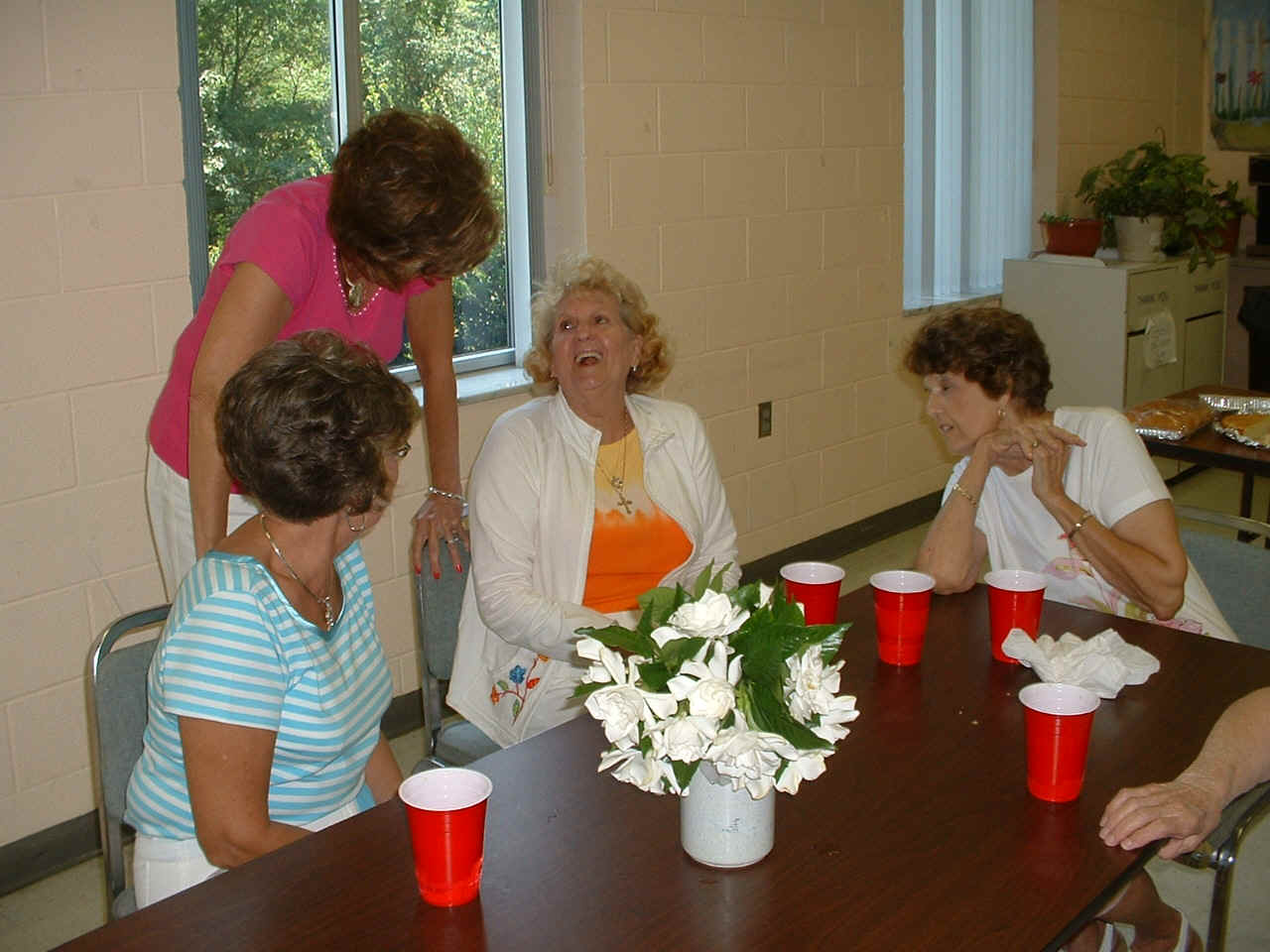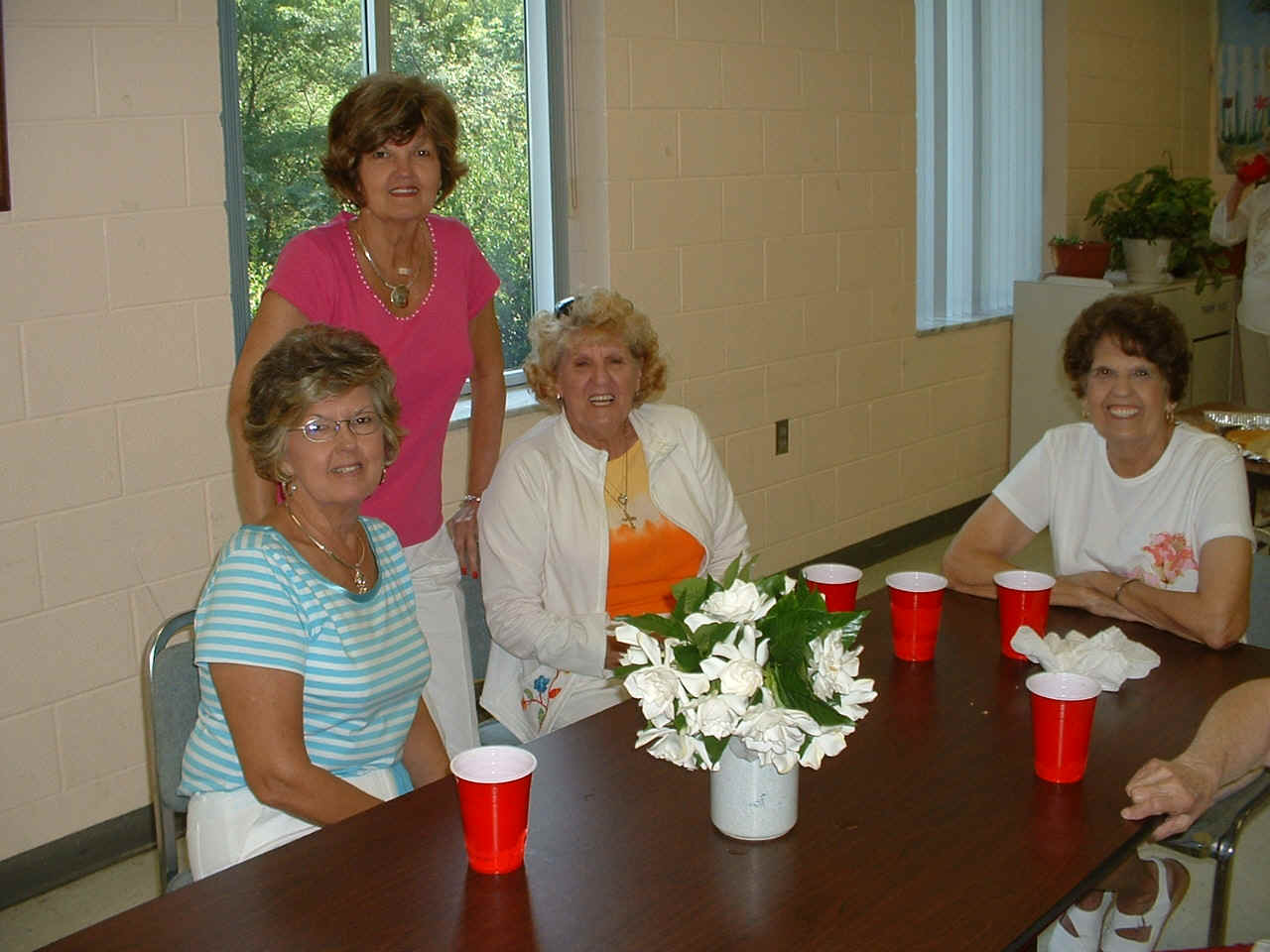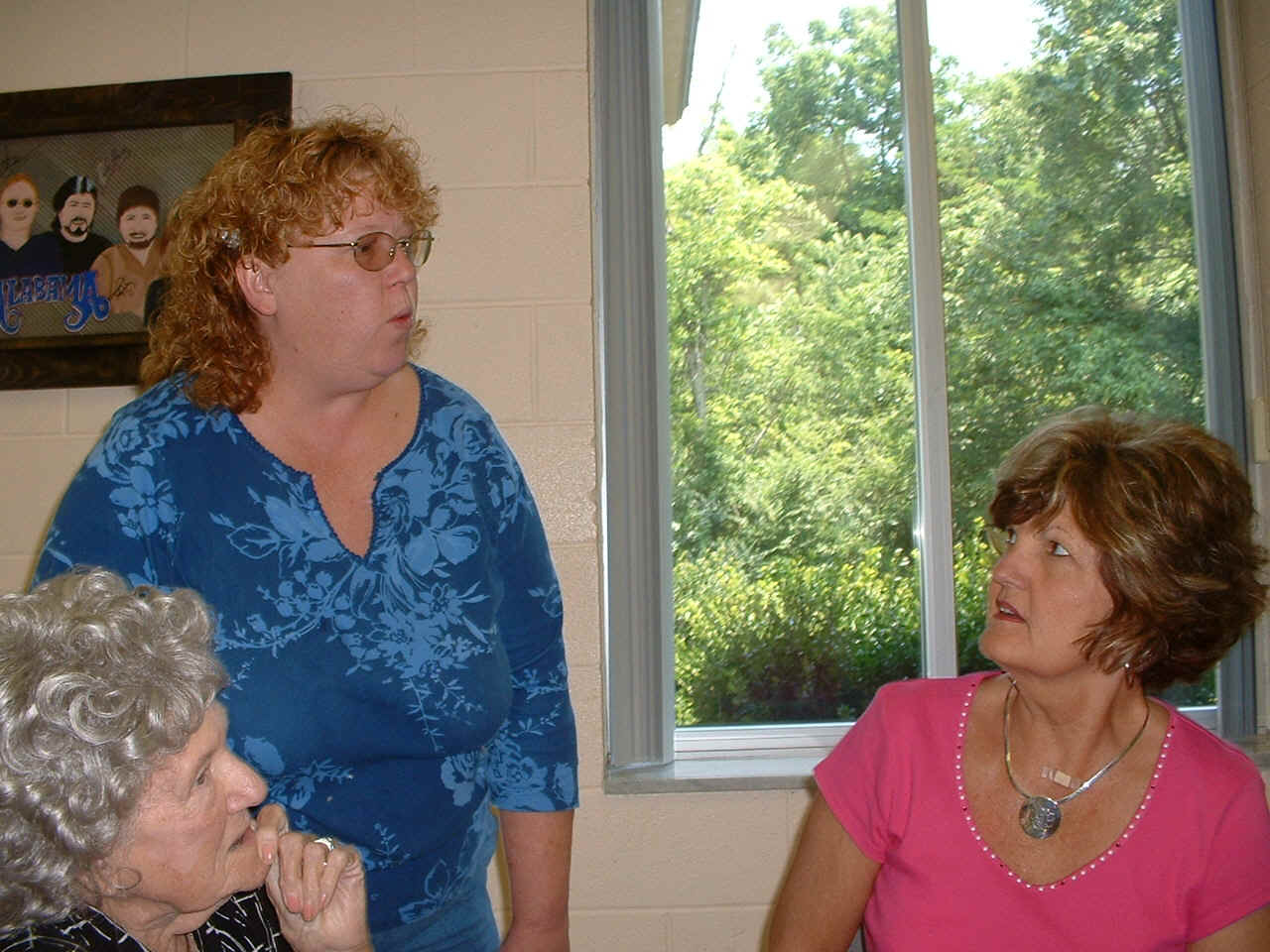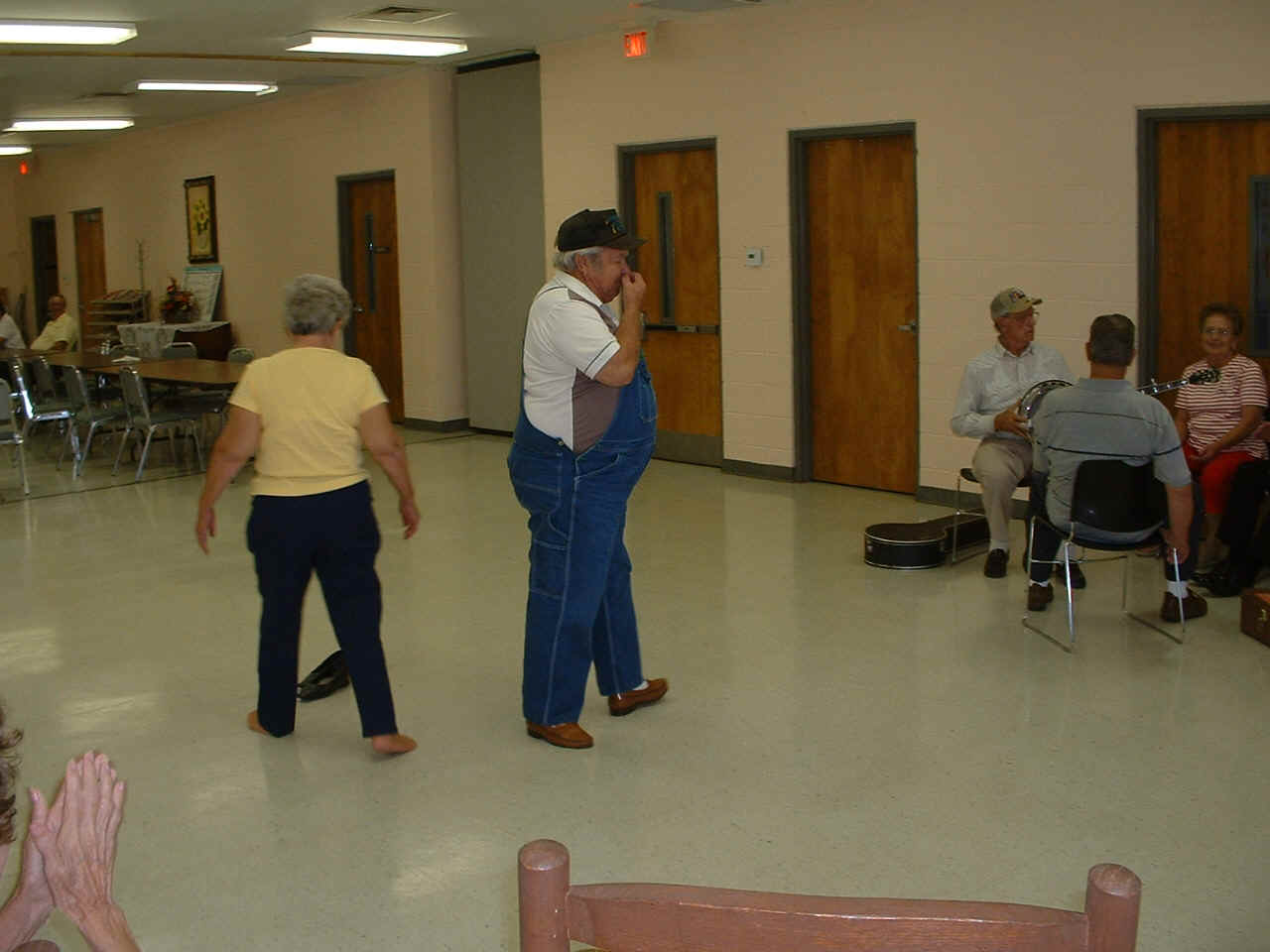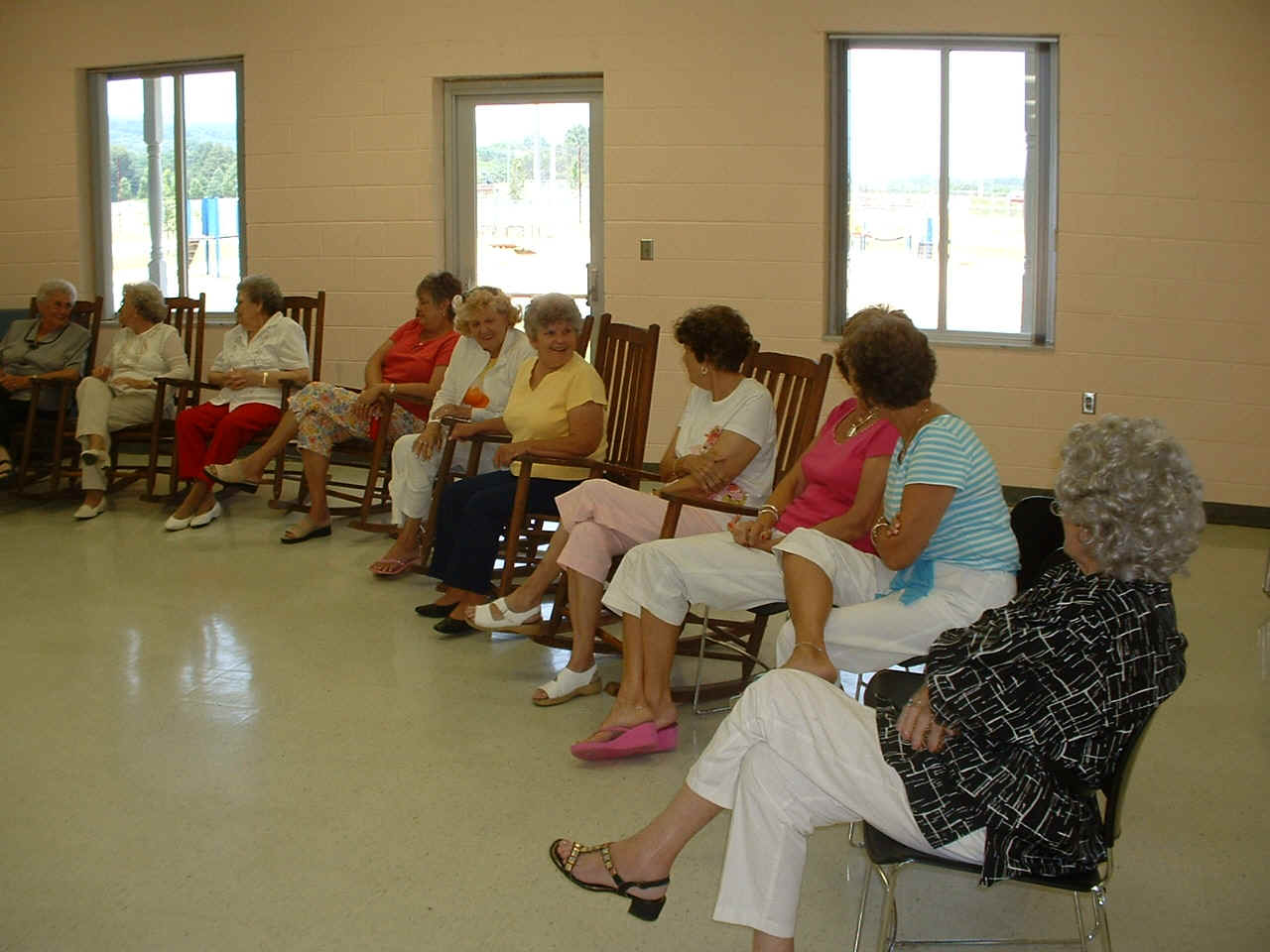 Music has always been a part of the Cooper siblings of Charlie in the 20th century. Jake also played the violin, or "fiddle" as he called it.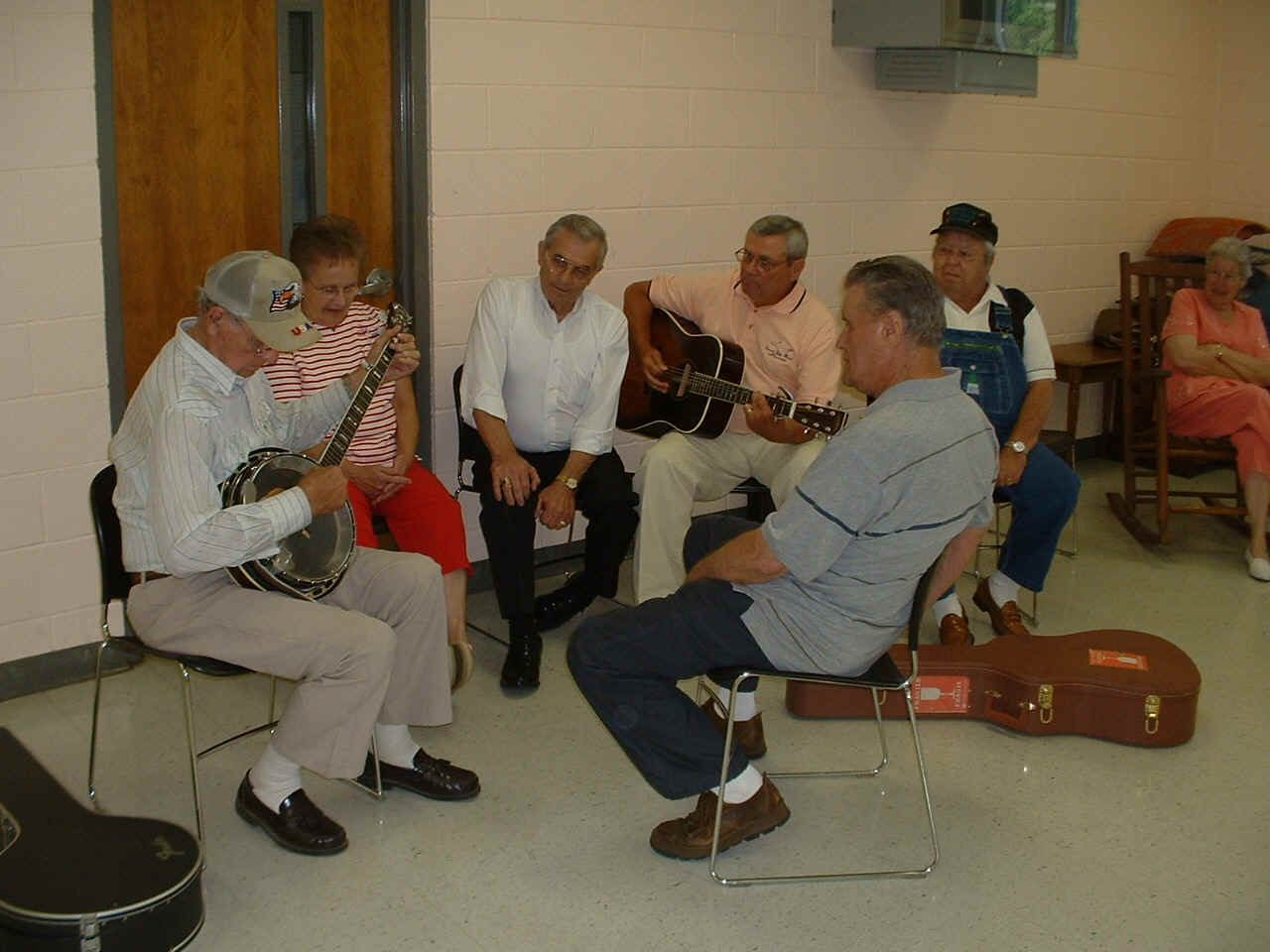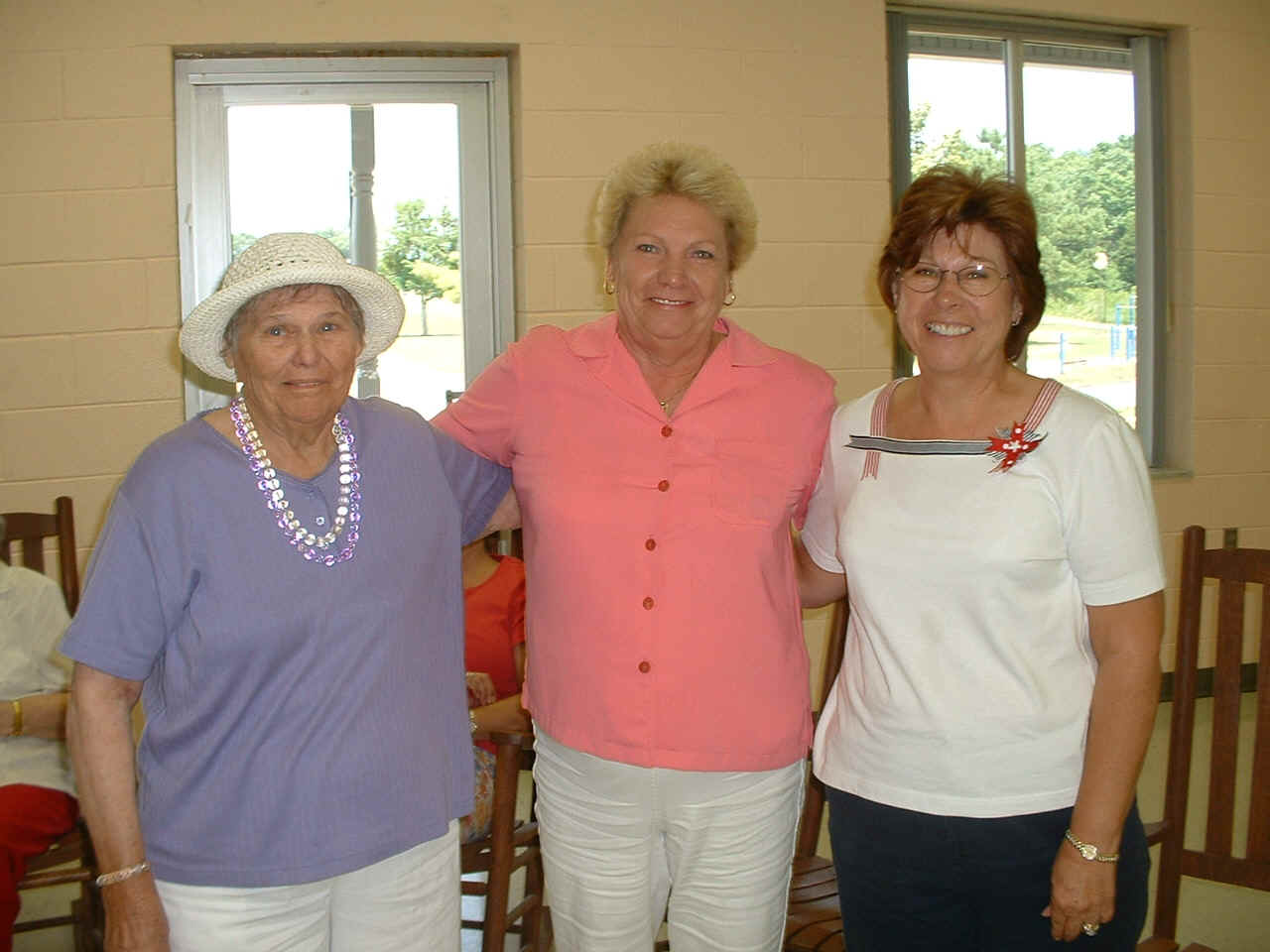 That's all folks. Come again next year.